Disposable Microblading Sterile Kit permanent makeup accessories tattoo supplies
| | |
| --- | --- |
| Quantity | Price |
| 1+ | $7.88 |
| 3+ | $7.64 |
| 5+ | $7.49 |
DISPOSABLE STERILE KIT For Microblading and Permanent Makeup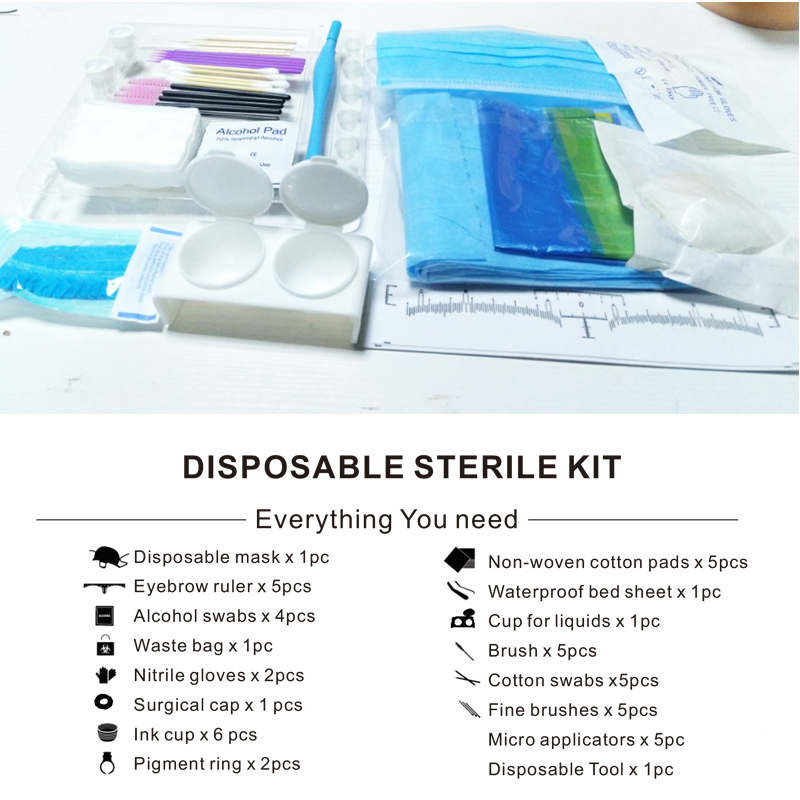 1. Large Operation Tray - 1 pc
6 compartments designed to hold a number of permanent makeup tools and substances.
Everything is within arms reach to ensure optimal ergonomics while you work.
1) Holders for handles, needles, machines
2) A slot to hold finger rings upright and 6 slots to hold brushes upright
3) Wet and dry tray compartments to keep things organized
4) Six pigment cups
2.Disposable Mask x 1pc
3.Eyebrow Ruler x 5pcs
4.Disinfection cotton x 4pcs
5.Enviromental ProtectionWaste Bag x 1pc
6.Nitrile Gloves x2 pcs
7.Surgical cap x 1pc
8.Small Ink Cups x 6pcs
9.Pigment rings x 2pcs
10.Sterilized Cotton pads x 5pcs
11. Water-Proof Bedsheet x 1pc
12.Big Cups x 1pc
13.Double Brushes x 5pcs
14.Spoolie Brushes x 5pcs
15.Pointed Brushes x 5pcs
16.Micro applicators x 5pcs
17. Disposable microblading tools x 1pc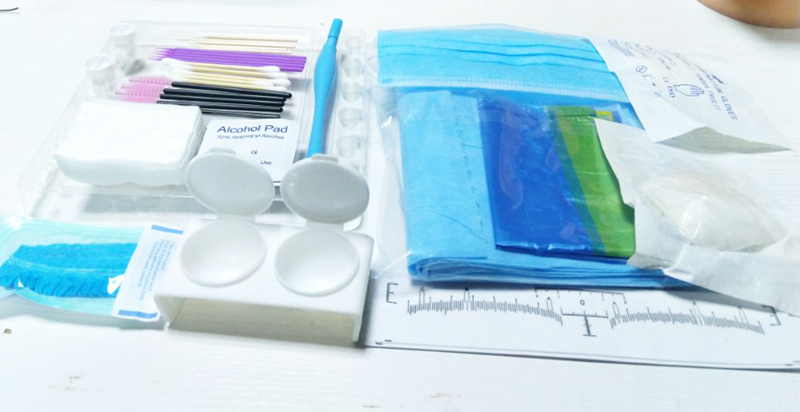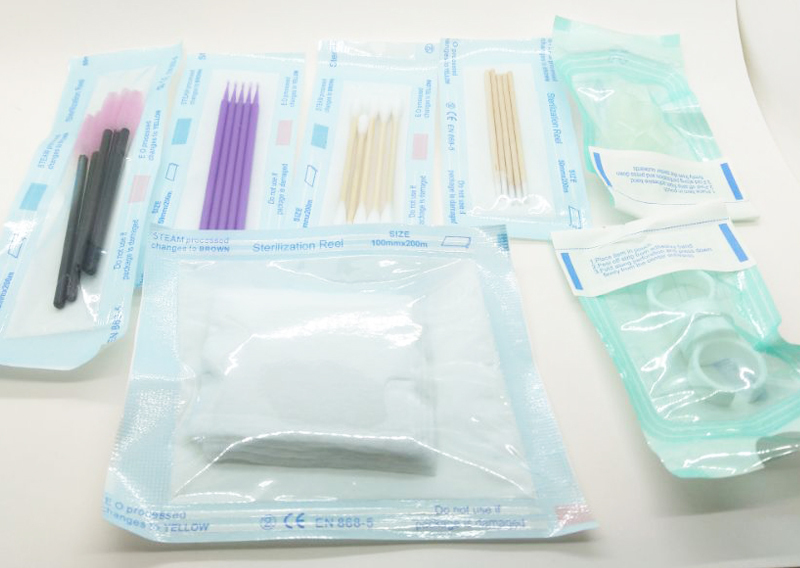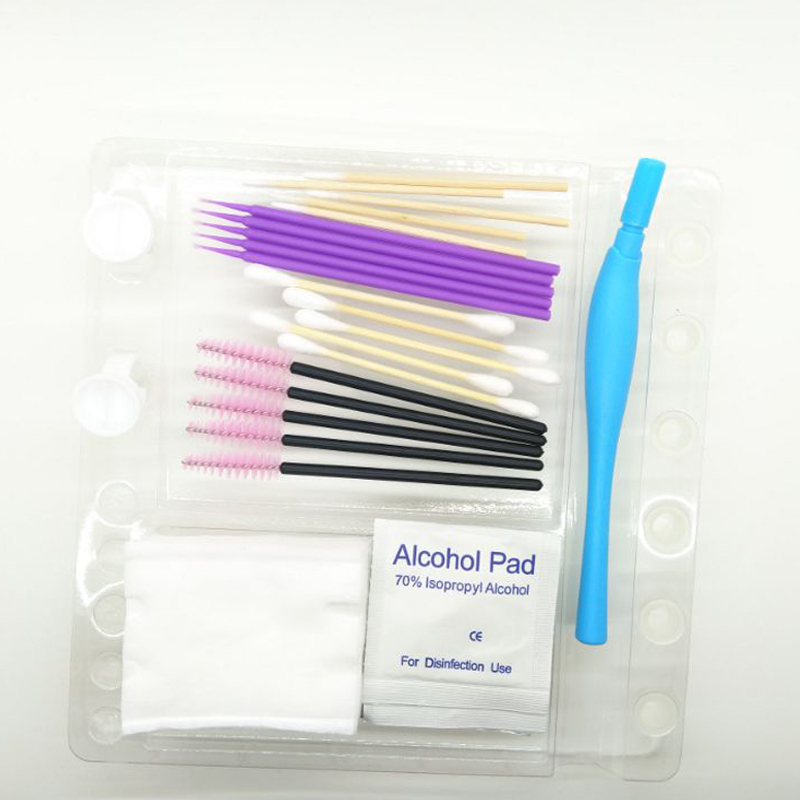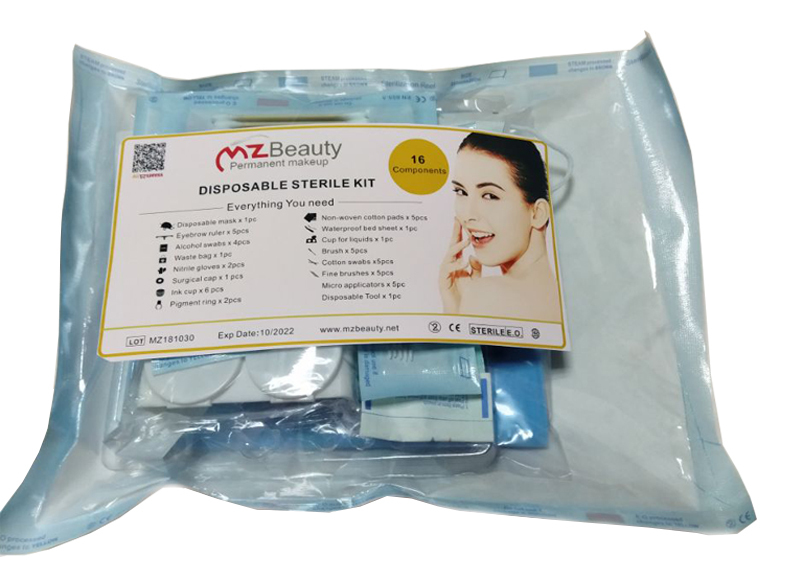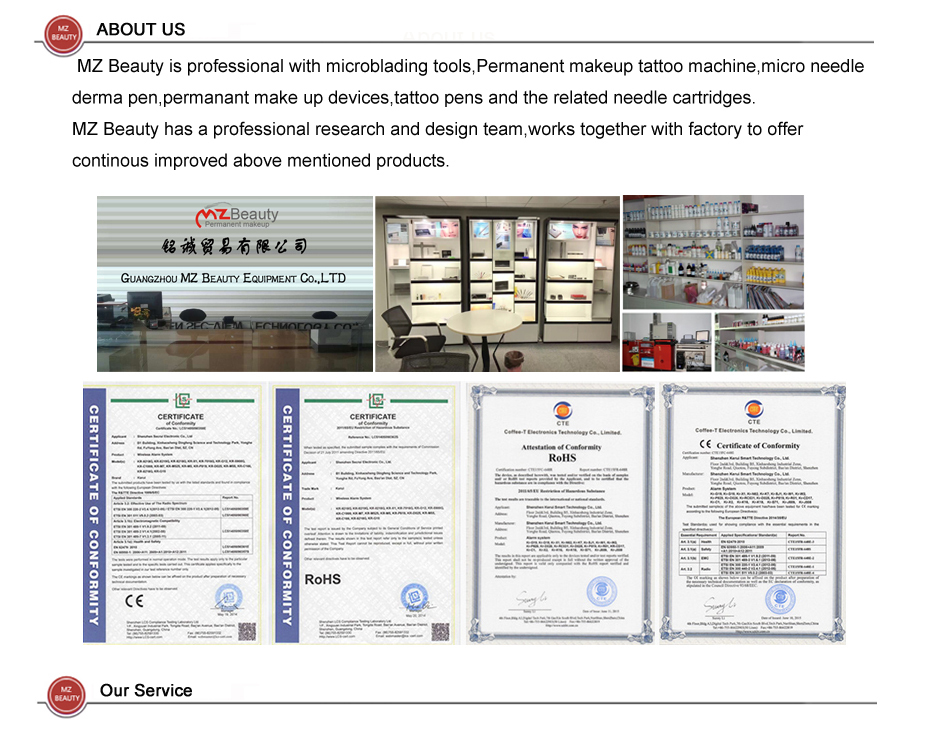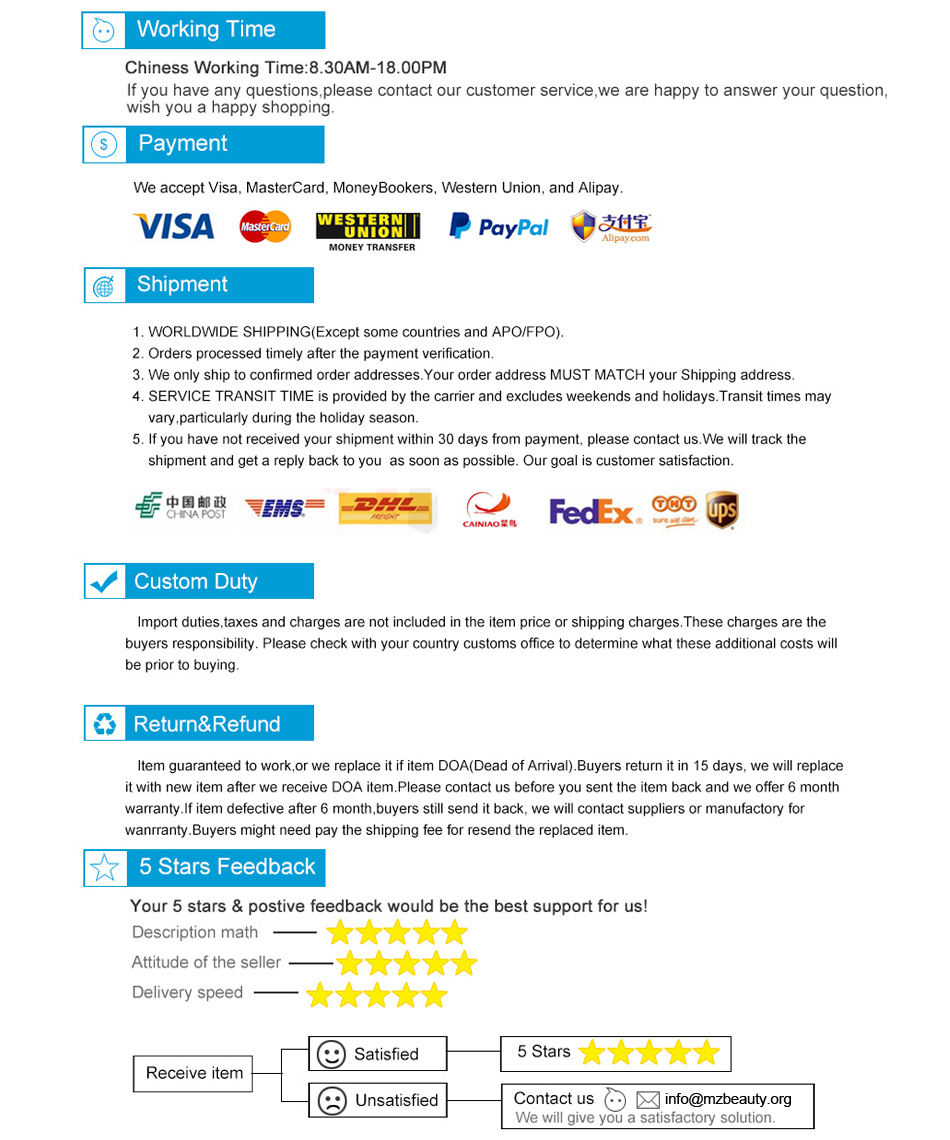 Tags: wholesale permanent makeup accessories tattoo supplies, buy permanent makeup accessories tattoo supplies, quality disposable microblading sterile kit, disposable microblading sterile kit suppliers
ByKevinFriday, 02 November 2018

Your cart is currently empty.