Disposable Sterilized 2RS Tattoo Needles For Permanent Makeup Machine Tattoo Machine
Disposable Sterilized 2RS Tattoo Needles For Permanent Makeup Machine Tattoo Machine
Features:
1. Safe and clean
2. Each needle is pre sterilized with E.O gas
3. Professional standard fit for all tattoo machines
4. Needles made of type 316 stainless steel
5. Disposable use only
6. Needle Size: 0.35MM X50MM
7. Package includes: 100 x 2RS tattoo needles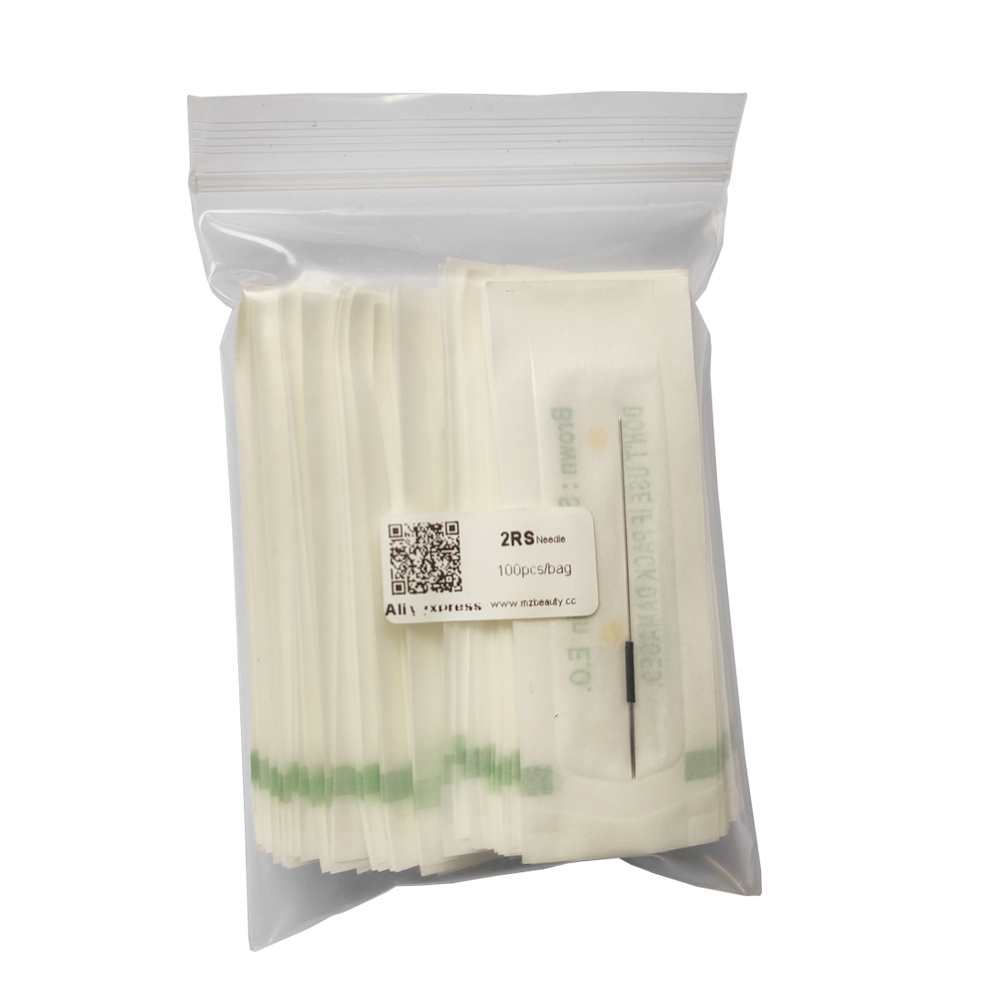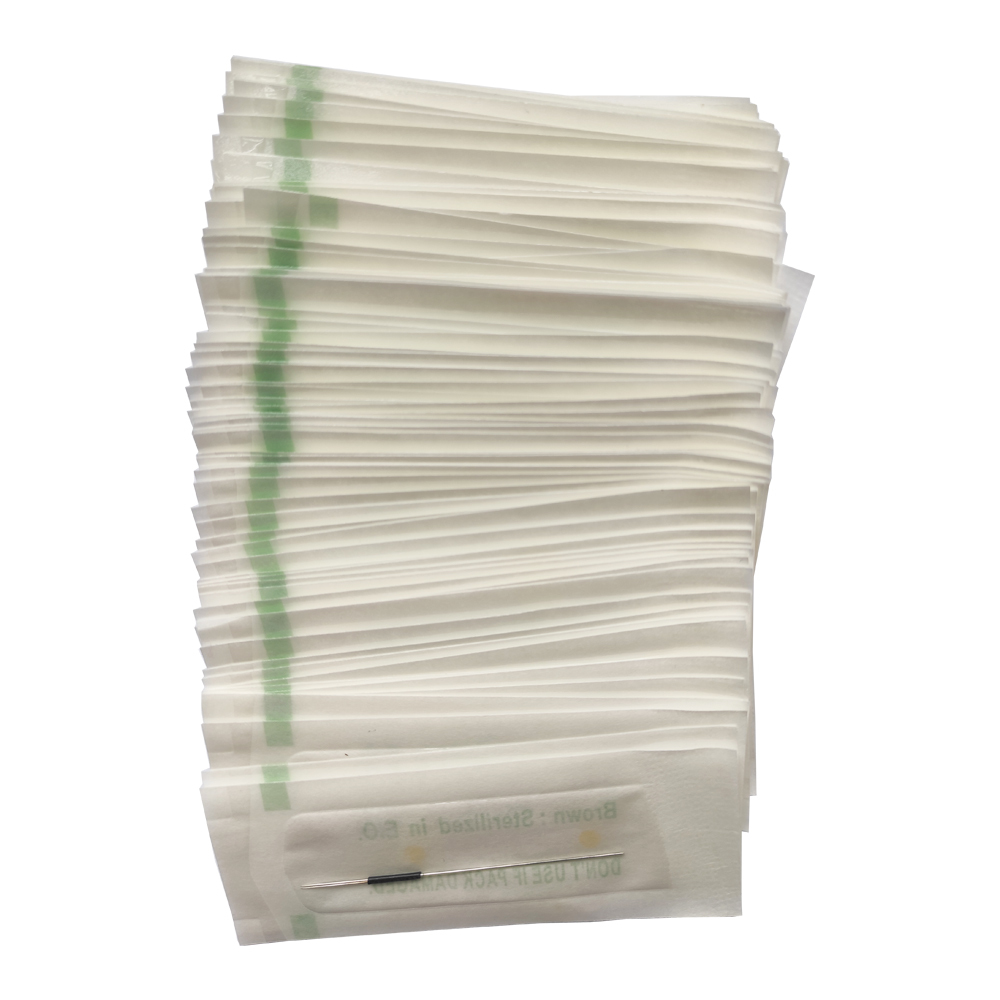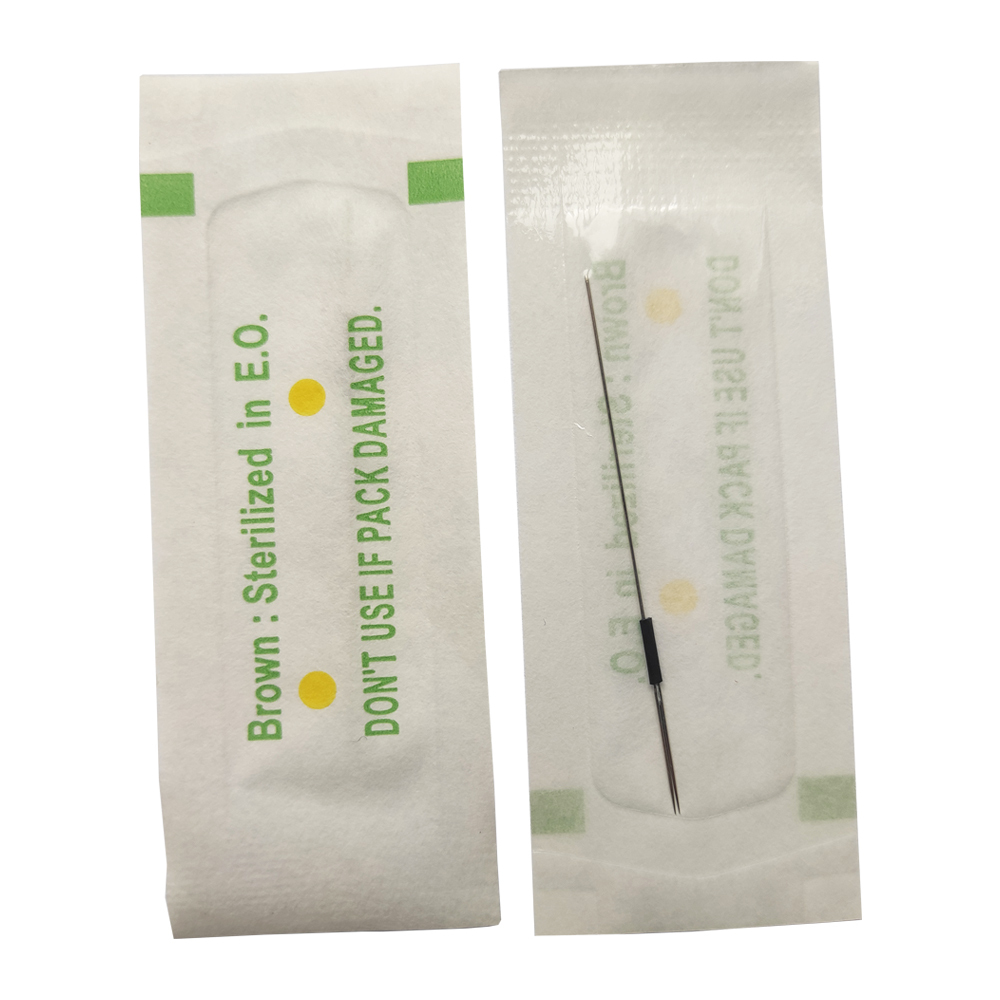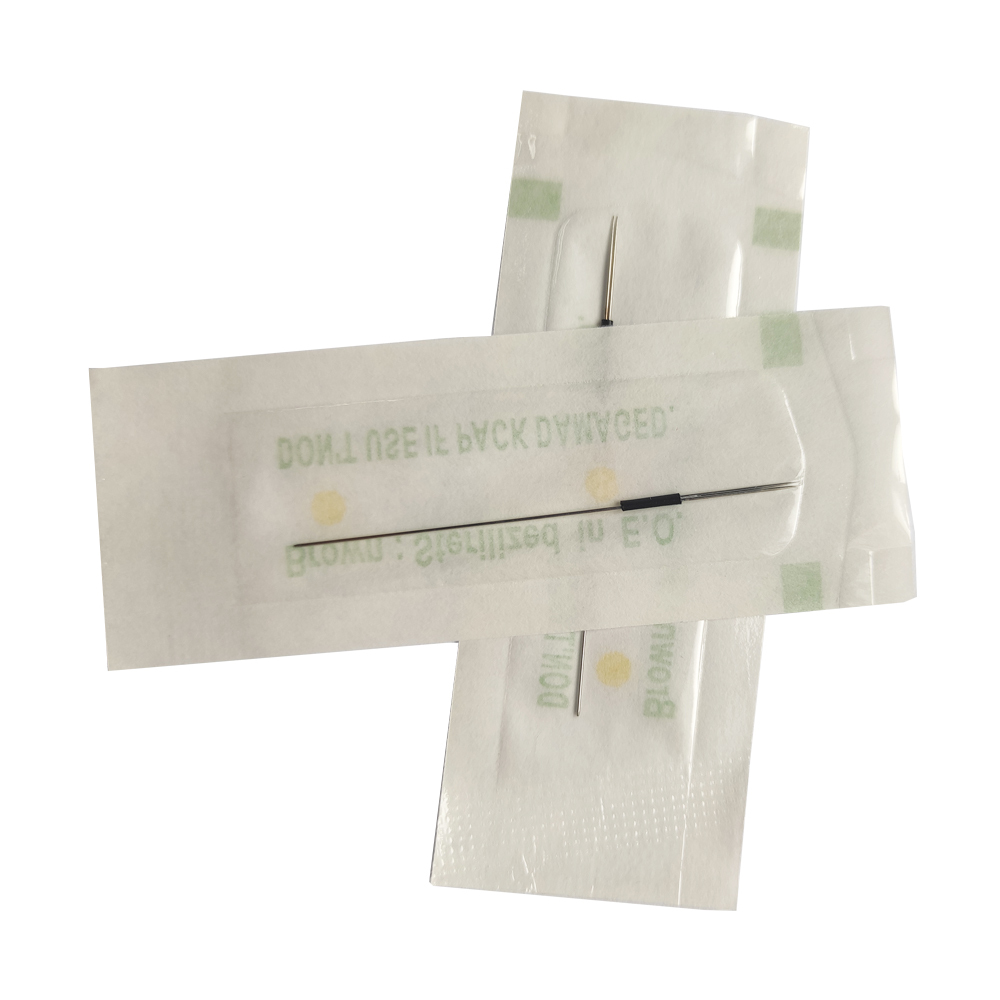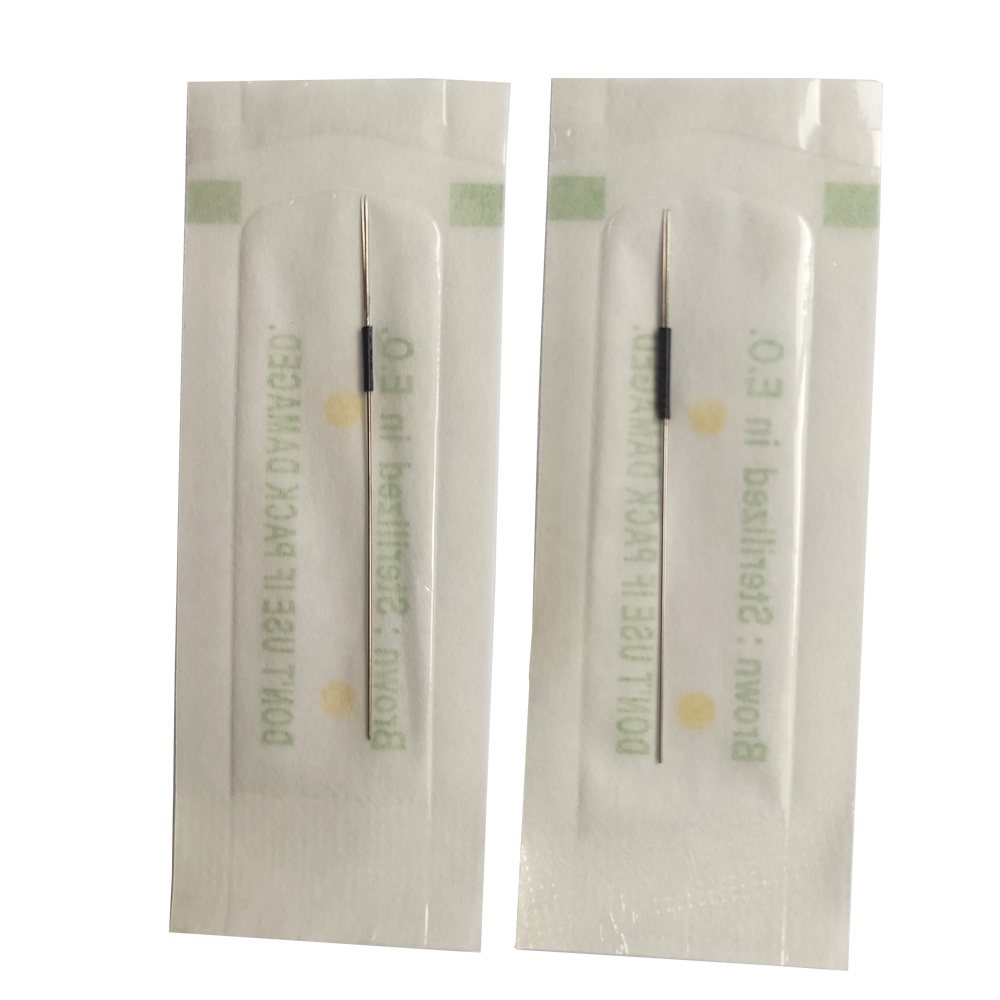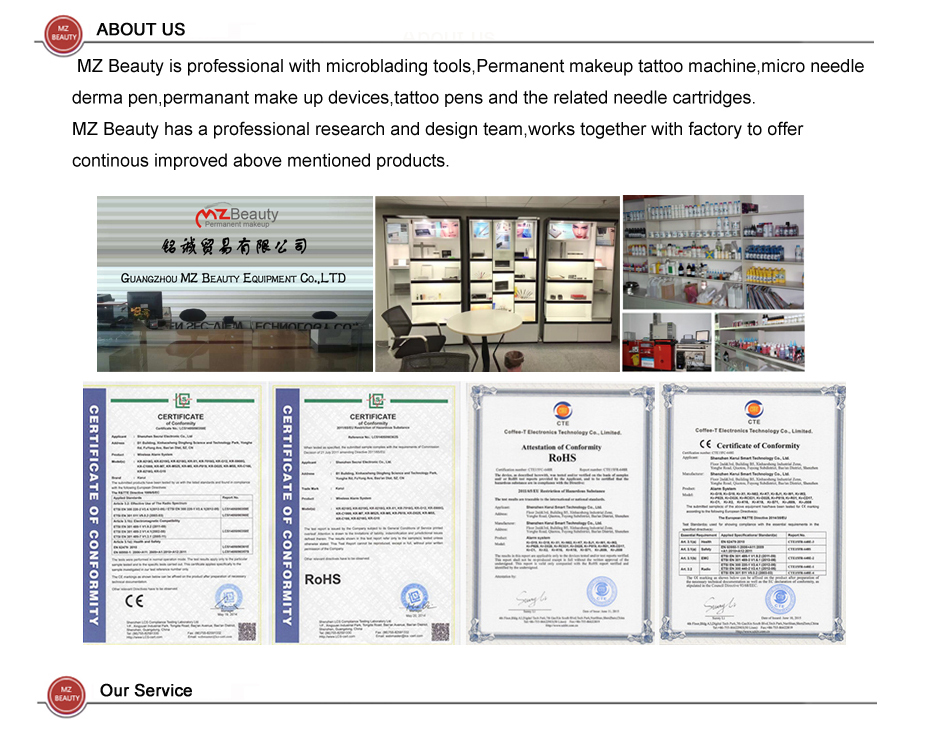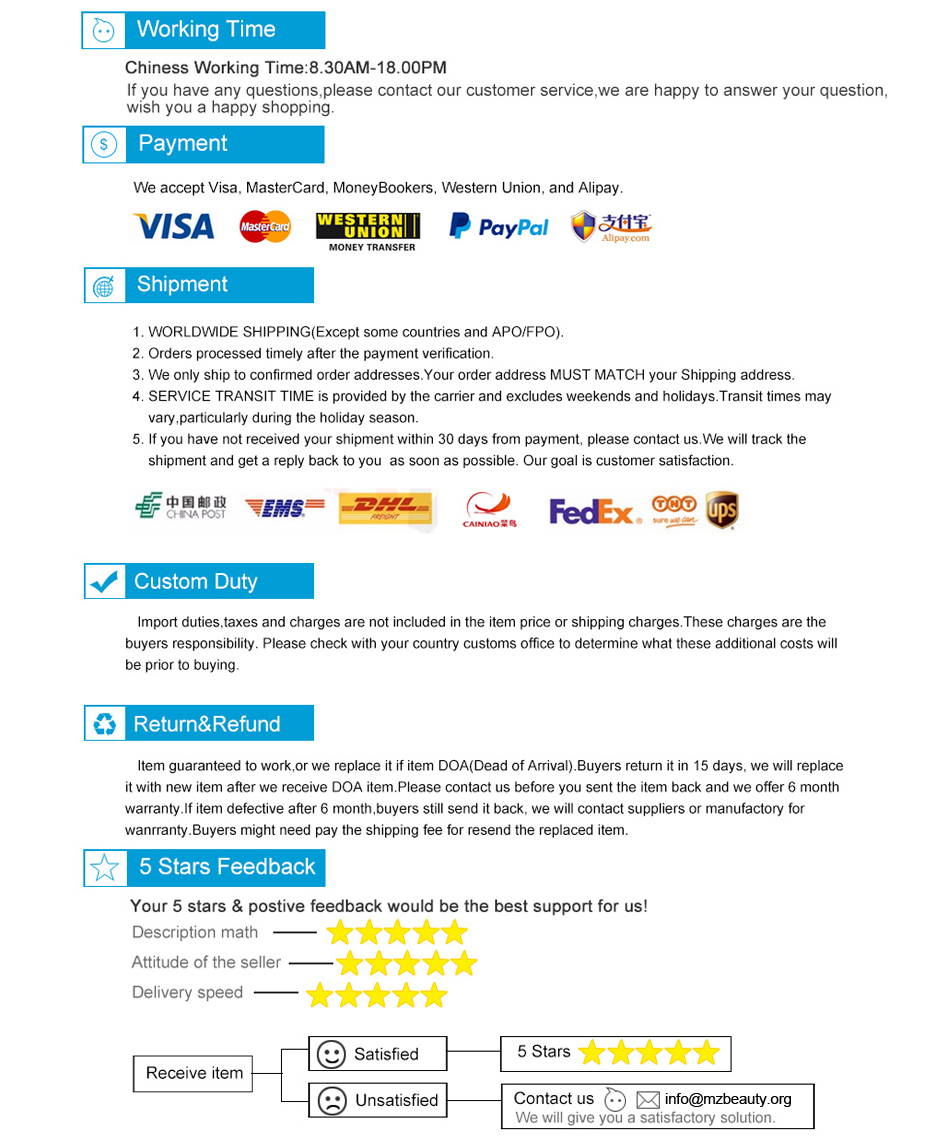 Tags: quality u-shape nano tattoo needles, quality microblading machine, buy permanent makeup pigments, wholesale permanent makeup needles
If you want to know more products, we have: quality eyebrow shaping microblading tools, permanent makeup needles suppliers, permanent makeup needles manufacturers
Name:

2RS Traditional makeup needles
Material:

316 Stainless Stee
Type:

Tattoo needles
Length of Needles:

50 mm
Diameter:

0.35mm
Quantity:

100pcs,200PCS,500PCS

Your cart is currently empty.