Laser Plasma Pen Needle Removal Tattoo Remover Dedicated Laser Freckle Removal Machine use
Laser Plasma Pen Needle Removal Tattoo Remover Dedicated Needles Laser Freckle Removal Machine Skin Mole Tattoo Needle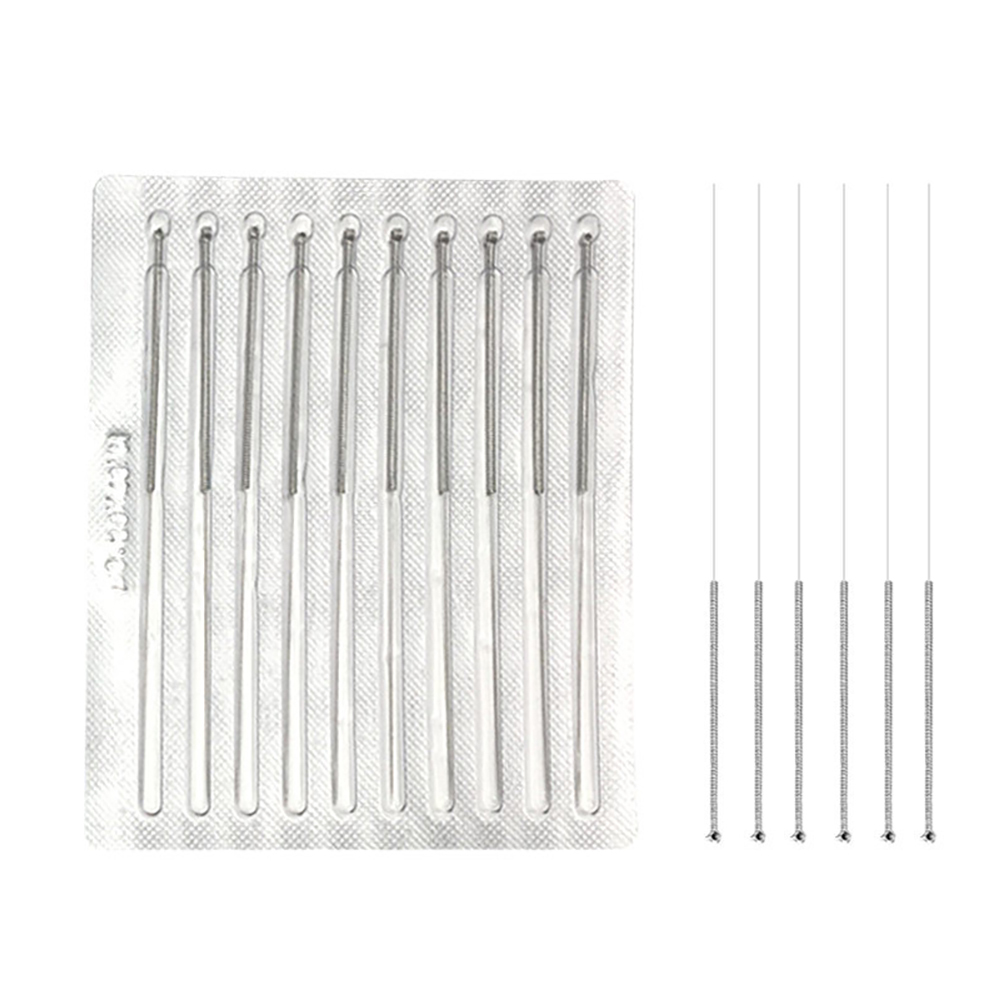 Plasma Pen Needle Size:
The Plasma Pen Needles its size is 0.35x13mm

Needle Installation:
It Use for Laser Plasma pen.The fine needle needs to be installed with the needle assorted.
Functions:
1. Remove tattoo
2. Remove moles
3. Remove freckle,spot,freck
4. Remove wart(verruca)
5. Remove fleshy nevus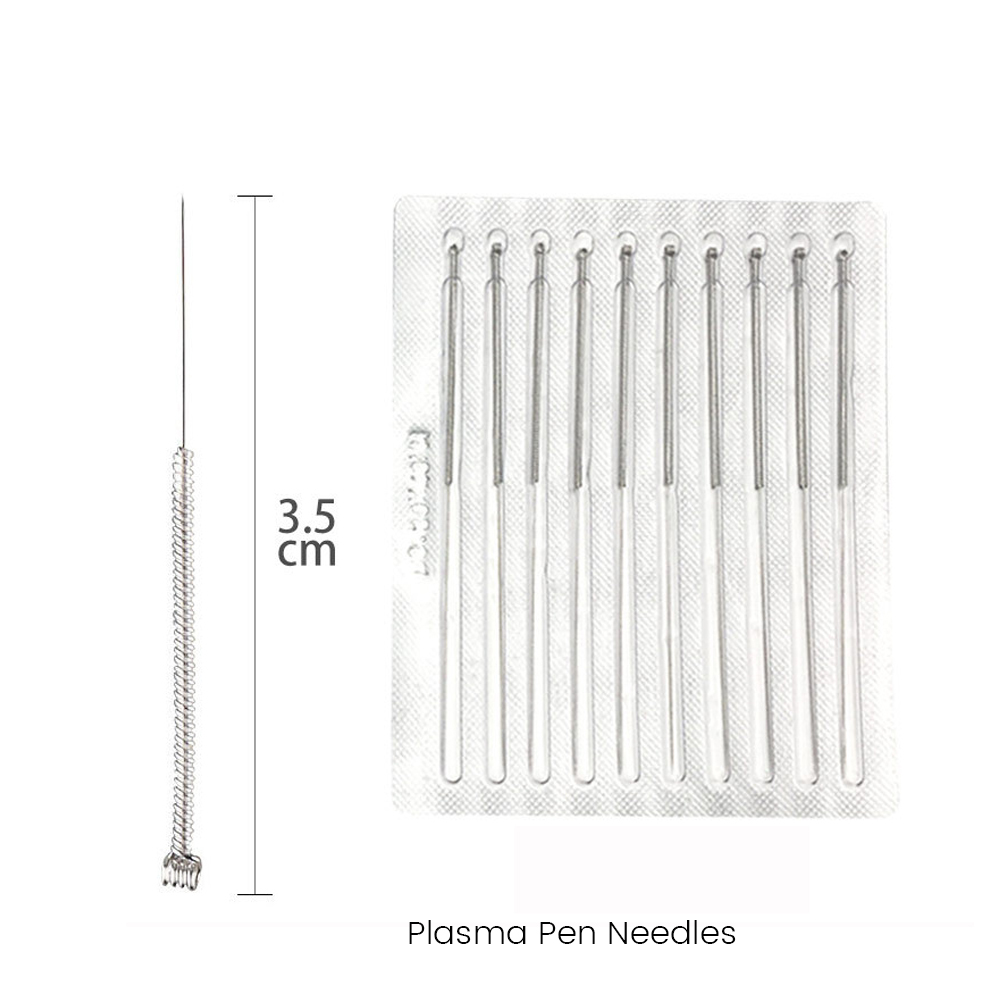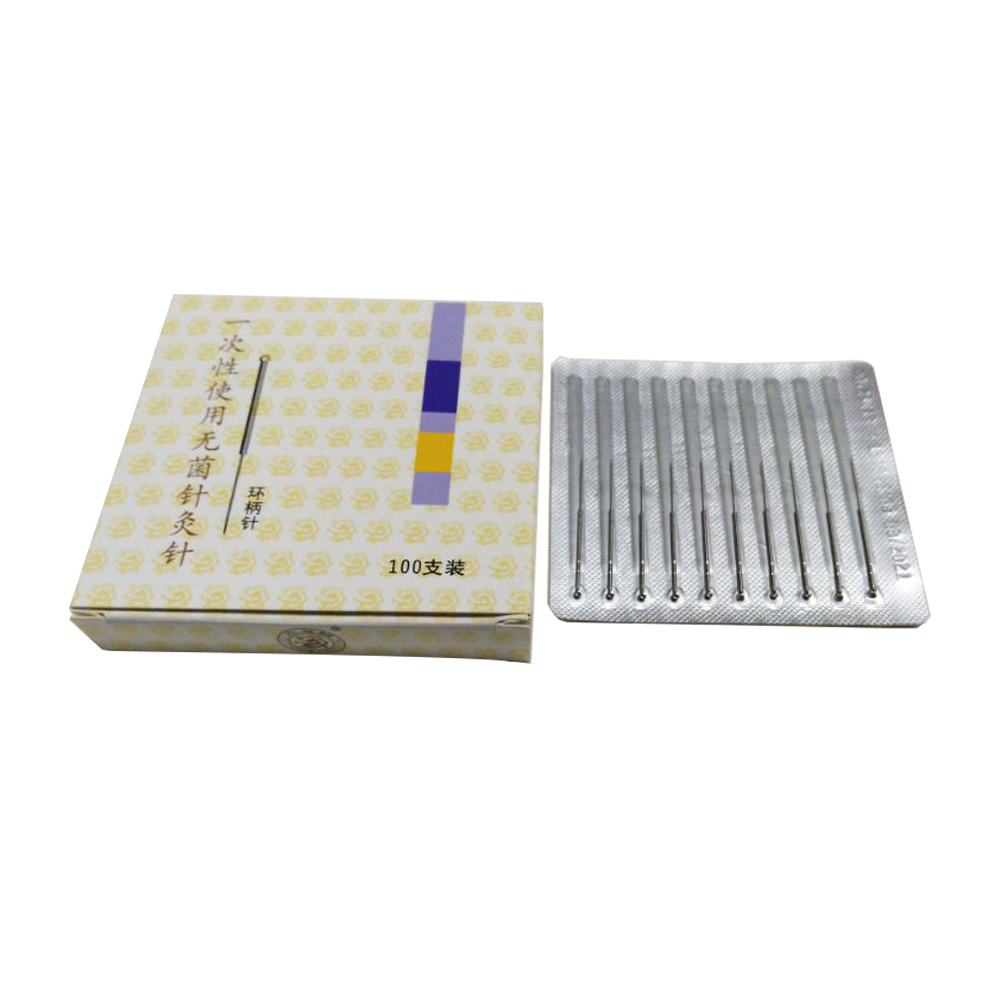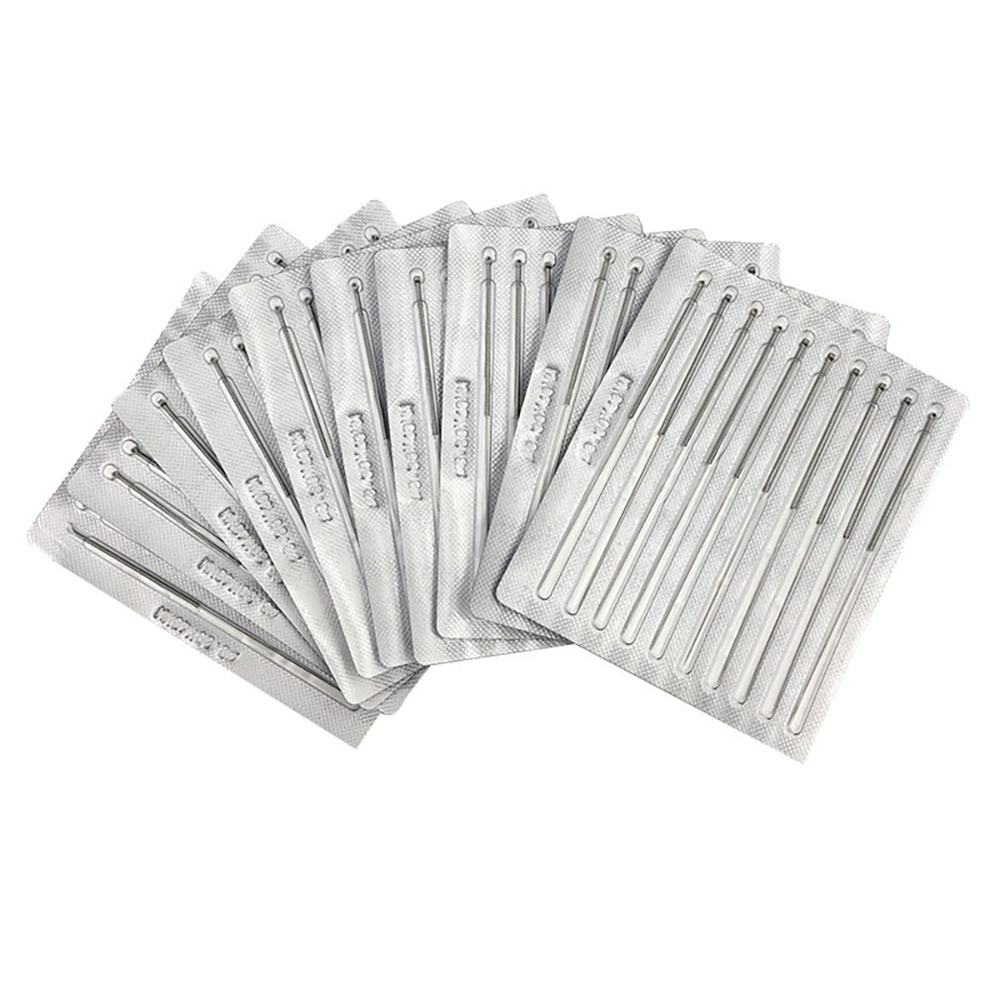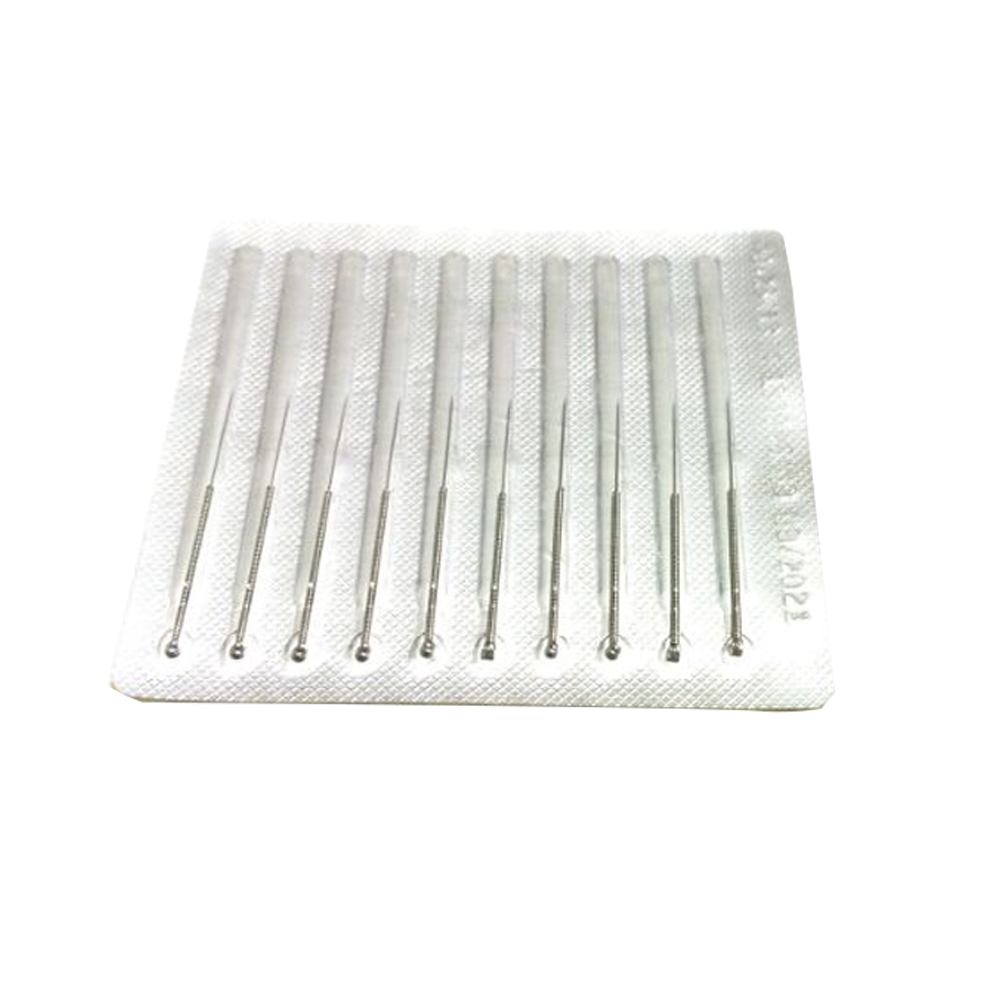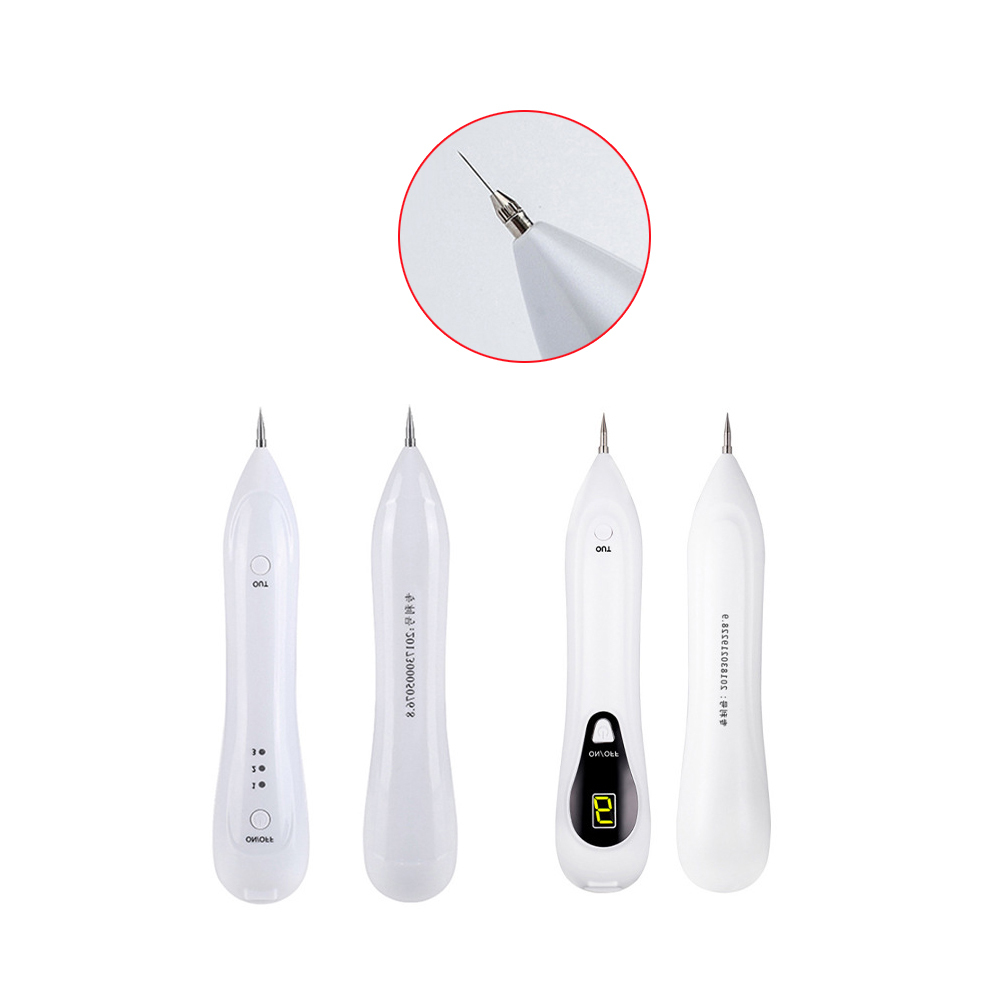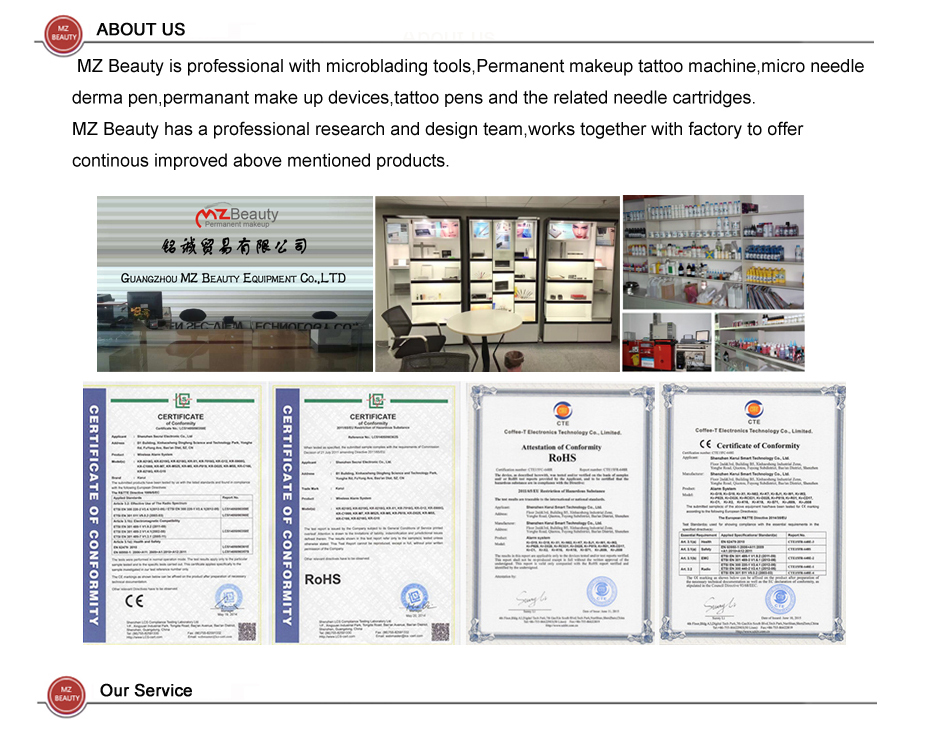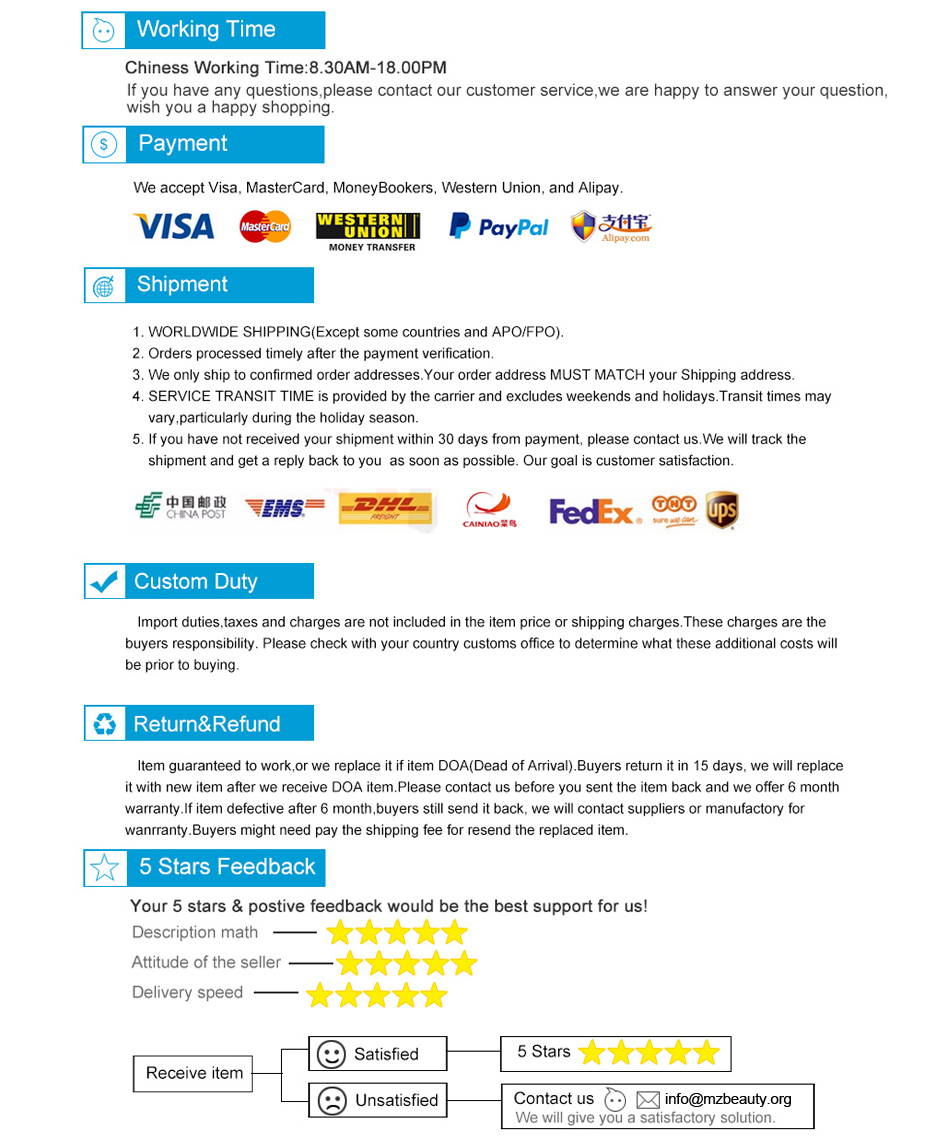 Tags: quality u-shape nano tattoo needles, quality microblading machine, buy permanent makeup pigments, wholesale permanent makeup needles
If you want to know more products, we have: quality eyebrow shaping microblading tools, permanent makeup needles suppliers, permanent makeup needles manufacturers
Name:

Laser Plasma Pen Needle
Material:

316 Stainless Stee
Type:

Tattoo needles
Length of Needles:

35 mm
Diameter:

0.35mm
Quantity:

100pcs,200PCS,500PCS

Your cart is currently empty.