Microblading Stainless Steel Tool Holder-Autoclave Campass Type tebori pen
| | |
| --- | --- |
| Quantity | Price |
| 1+ | $14.88 |
| 2+ | $14.43 |
| 5+ | $14.14 |
Campass Type Stainless Steel Microblading Tool Holder-Autoclave
1) Newest design,Permanent makeup eyebrow Stainless steel microblading pen microblade on side, complete functions,
professional lock-pin device.
2) Use Eccentric blade handle with addition of specail adjustable silicone resting pad;
3) When fitted into the handle, blade is bended additionally making drawing more easier;
4) By twisting handle screw to adjust reseting point shaft lenght as needed;
5) To increase or decrease pressure applied on skin;
6) Drawing curved shape hairs is very precise and evenly;
7) Do not need the power when doing tattoo beauty operation, suit for many kinds of blades.
8) The eyebrow handmade tattoo pen is used with the paste pigment, which is the main tools for the eyebrow operation.
9) Used for eyebrow operation, high quality guarantee, Good looking, factory supply, fit for 14 and 16 pin U blade
10) Mainly for lady, easy to cope with, long-term use, not easy damage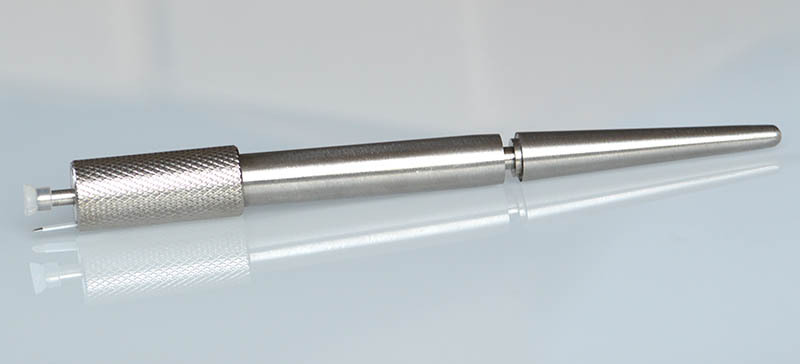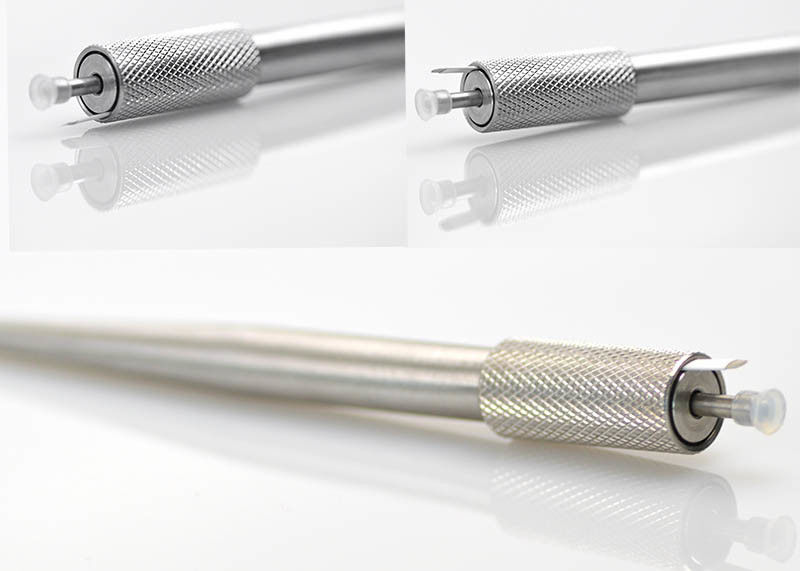 How to use it ??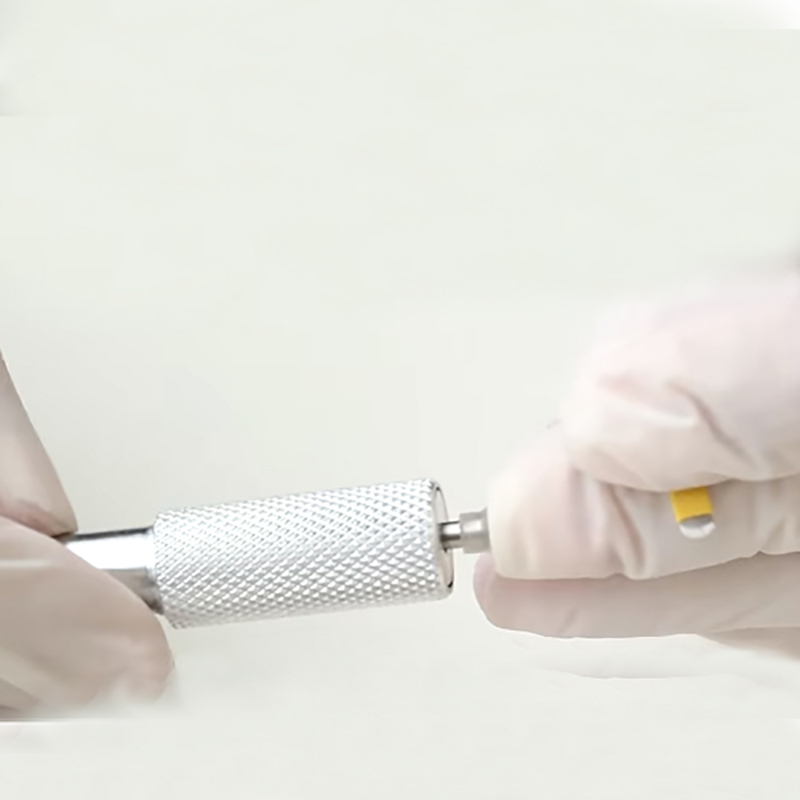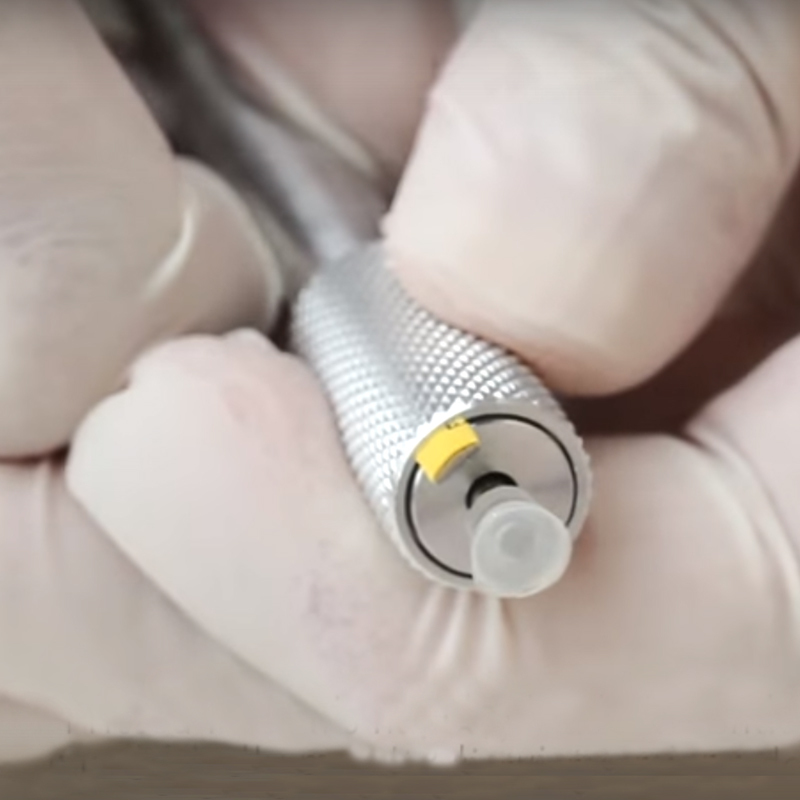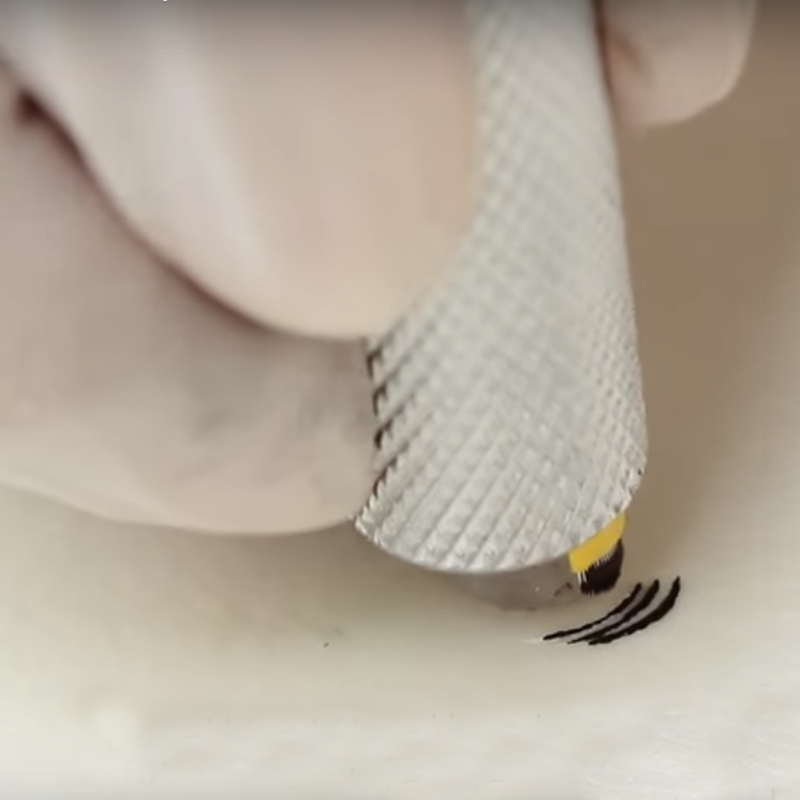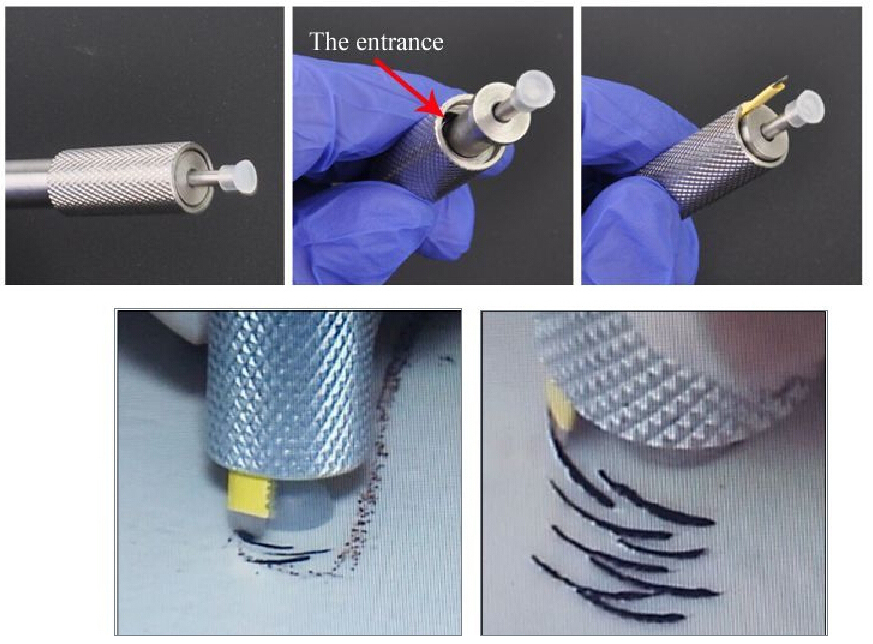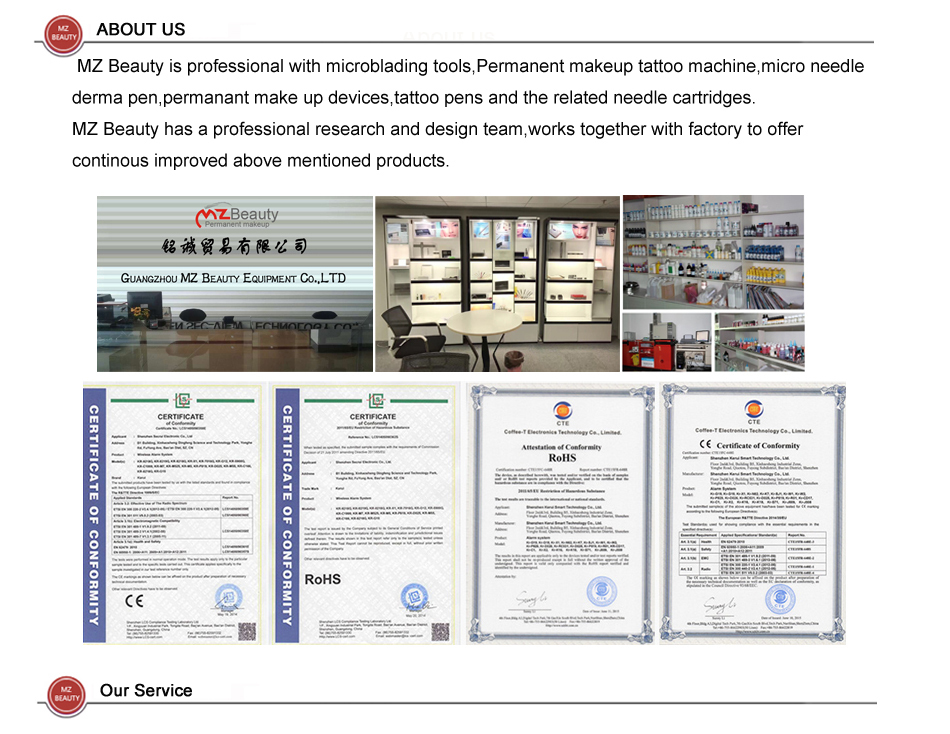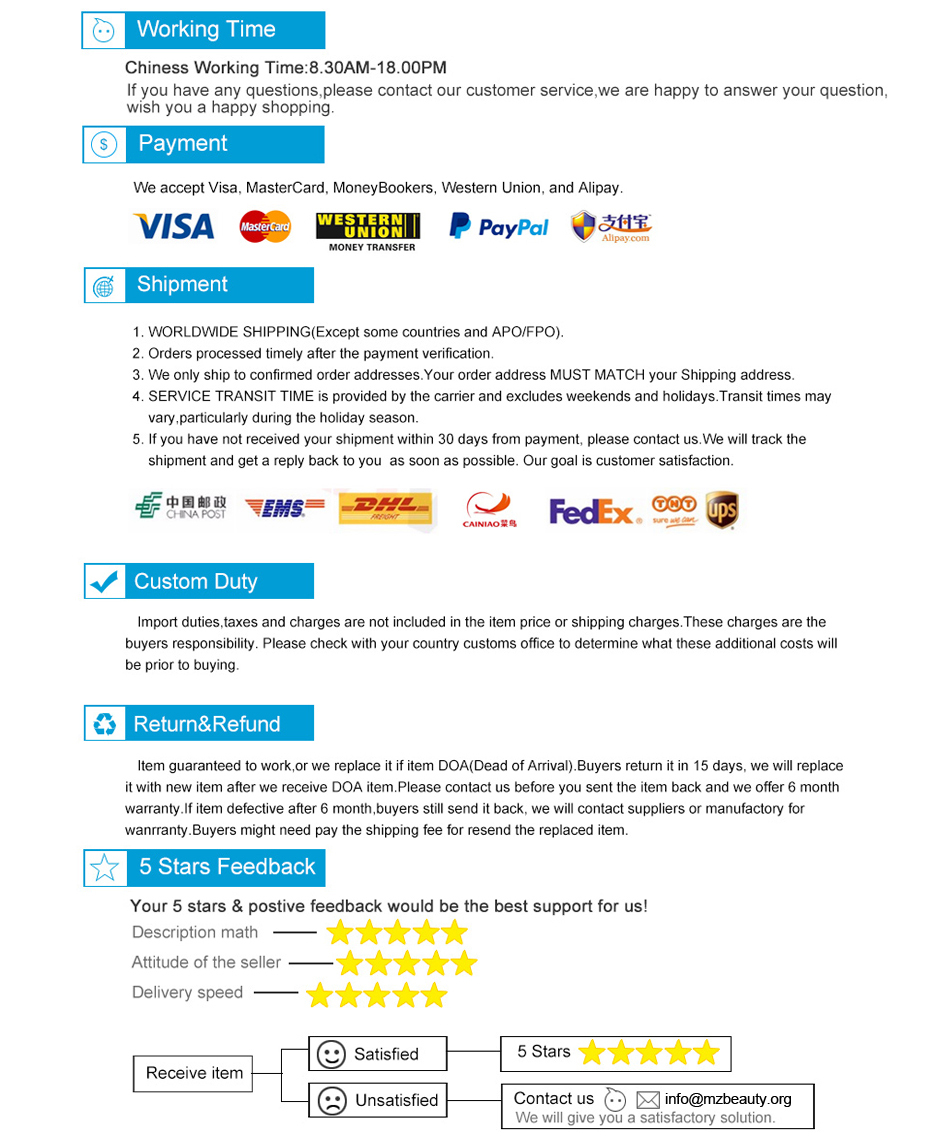 Tags: stainless steel microblading tool suppliers, discount stainless steel microblading tool, stainless steel microblading tool manufacturers, wholesale stainless steel microblading tool
If you want to know more products, we have: discount microblading permanent makeup tattoo ink, permanent makeup accessories tattoo supplies suppliers, discount professional microblading pigments
Packing :

Holder-Autoclave x 1pc
Blades:

U 18 blade x 10pcs
DISPOSABLE SILICONE CAP:

10 pcs

Your cart is currently empty.