Microblading Stickers eyebrow measurement ruler Shaping Tools Tattooing Accessories
Accurate Permanent Makeup Eyebrow Shaping Tools Eyebrow Measurement Ruler Sticker for microblading

Advantage:
1) 2000 pcs with your logo;
2) Precise transparent sticker;
Instructional video can be found below:
https://www.youtube.com/watch?v=jzysiLqhIHg
Feature:
1) The eyebrow measurement ruler stickers help you find each important measurement point more easily and more precisely. Veterans and beginners use these around the world to ensure symmetry and precision, partly because the ruler sticks to the face for steady measurements.
2)The measurements on this sticker are derived from golden mean proportions and should work well on any face. This ruler also measures vertical measurements on the inside and outside of the eyebrows.
3)These stickers are simple to use. Just remove the backing and place the sticker horizontally from the centre point of the face out.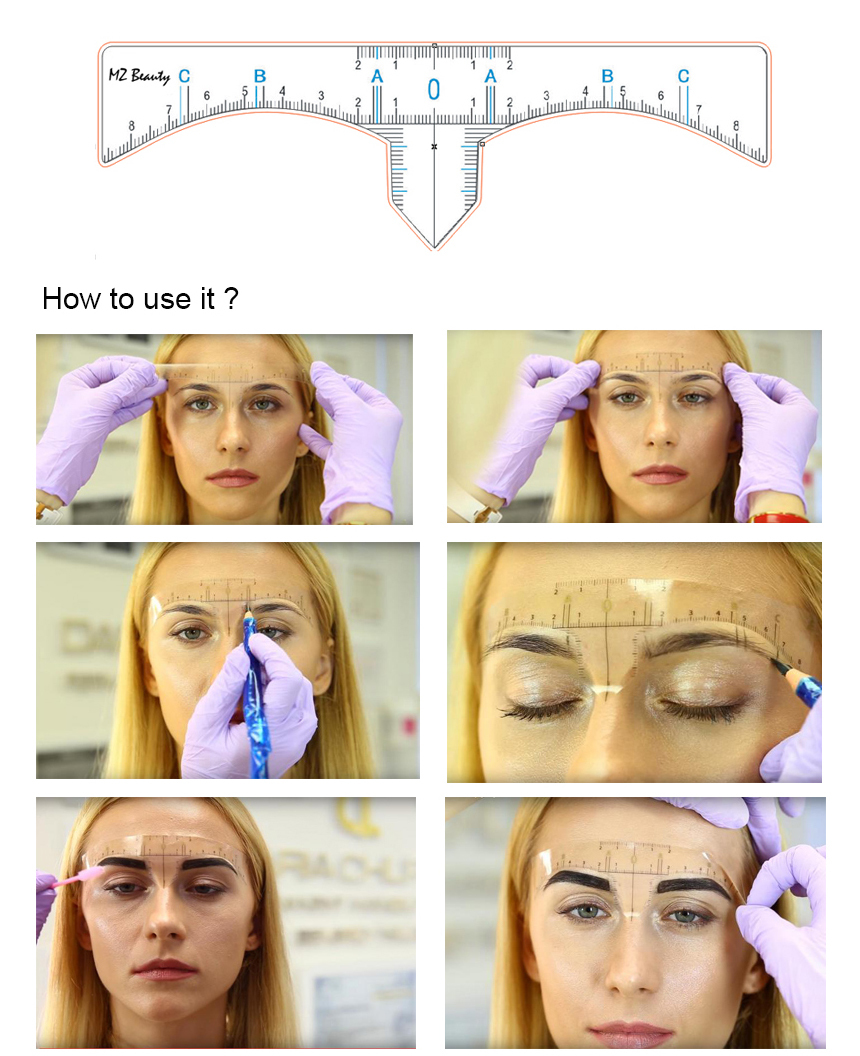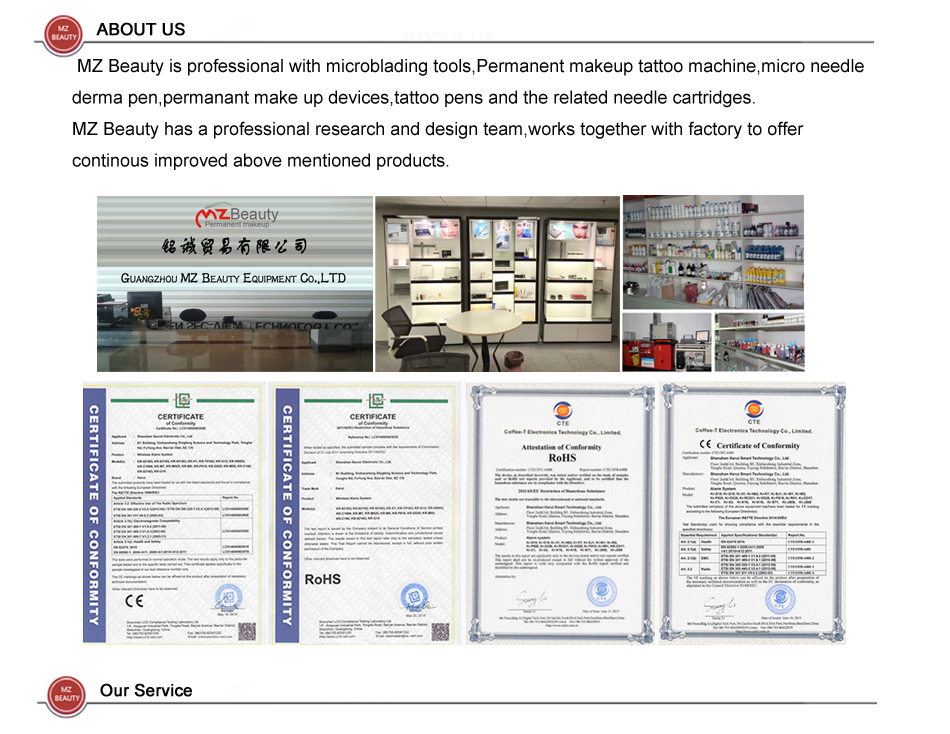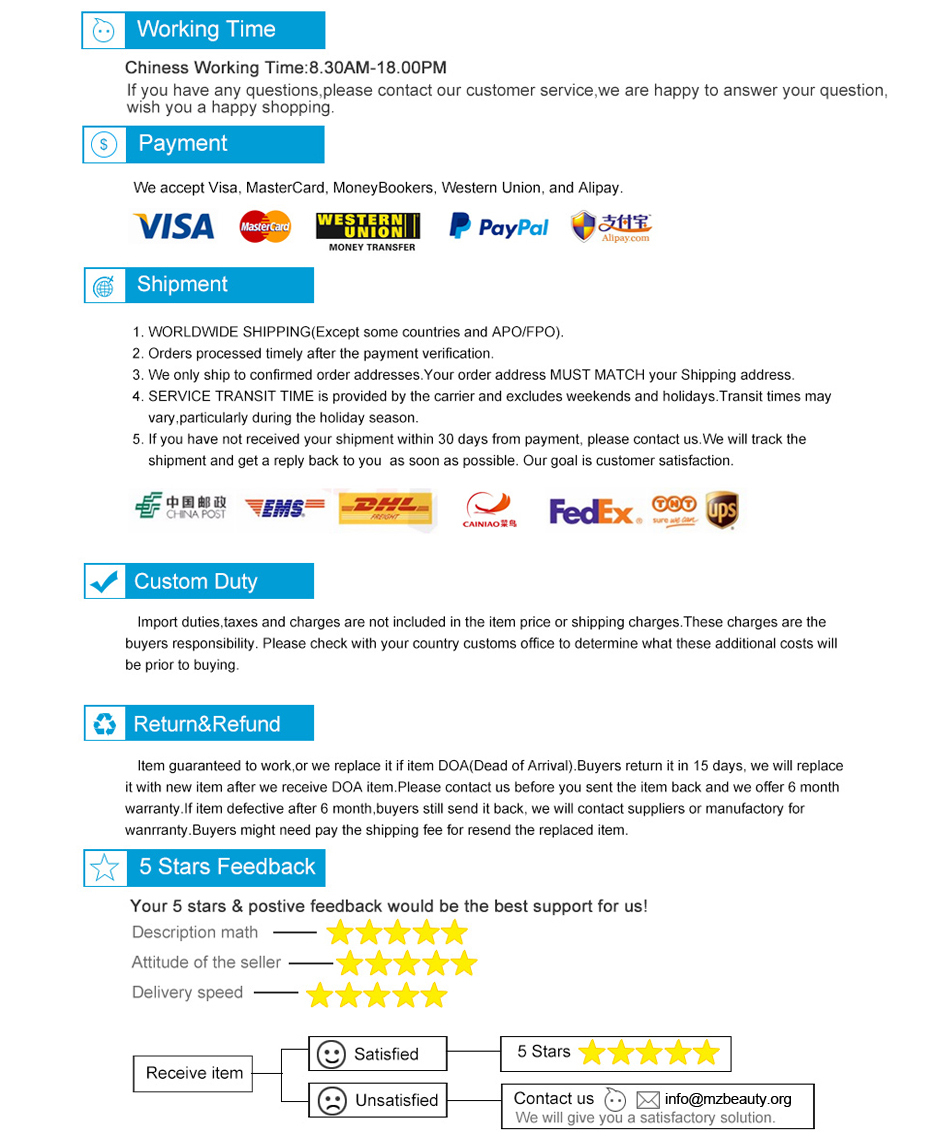 Tags: wholesale microblading eyebrow tattoo ink, microblading eyebrow tattoo ink manufacturers, discount eyebrow shaping microblading tools, discount microblading eyebrow tattoo ink
If you want to know more products, we have: wholesale permanent makeup accessories tattoo supplies

Your cart is currently empty.