Skin Candy Monodose Balm
Aftercare Skin Candy Kit Tattoo Nursing Ointment Anti Sca Microblading Permanent Makeup Repair Gel For Eyebrow Lips
DESCRIPTION:
1.Skin Candy Monodose Balm is an aftercare balm for various beauty treatments, such as permanent make-up.
The water-free formula provides a protective film that prevents the treated area from drying out.
2.Calendula extract and St. John's wort oil accelerate skin renewal, while bisabolol helps to soothe and reduce redness.
3.Skin Candy Monodose Balm is universal and therefore suitable for all skin types.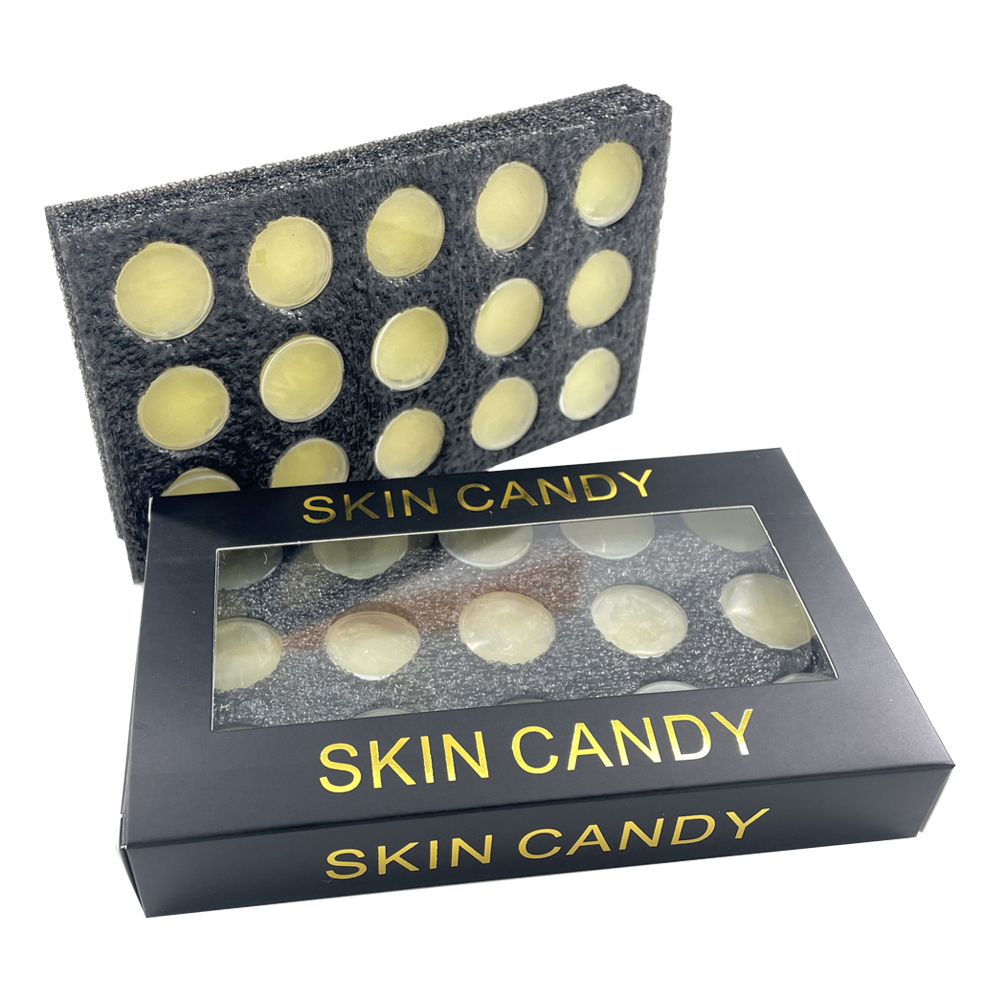 Packing:
One pack contains 15 small, filled containers to give to your clients immediately after the treatment. 3g per small piece
INGRDIENTS:
Paraffinum liquidum, Petrolatum, Cera Alba, Herbal Hemp Oil, Aloe Vera, Fragrance, Lanolin Alcohol, Mineral Oil, Polysorbate 60, Sorbitan Oleate, Vitamin D3, E, K1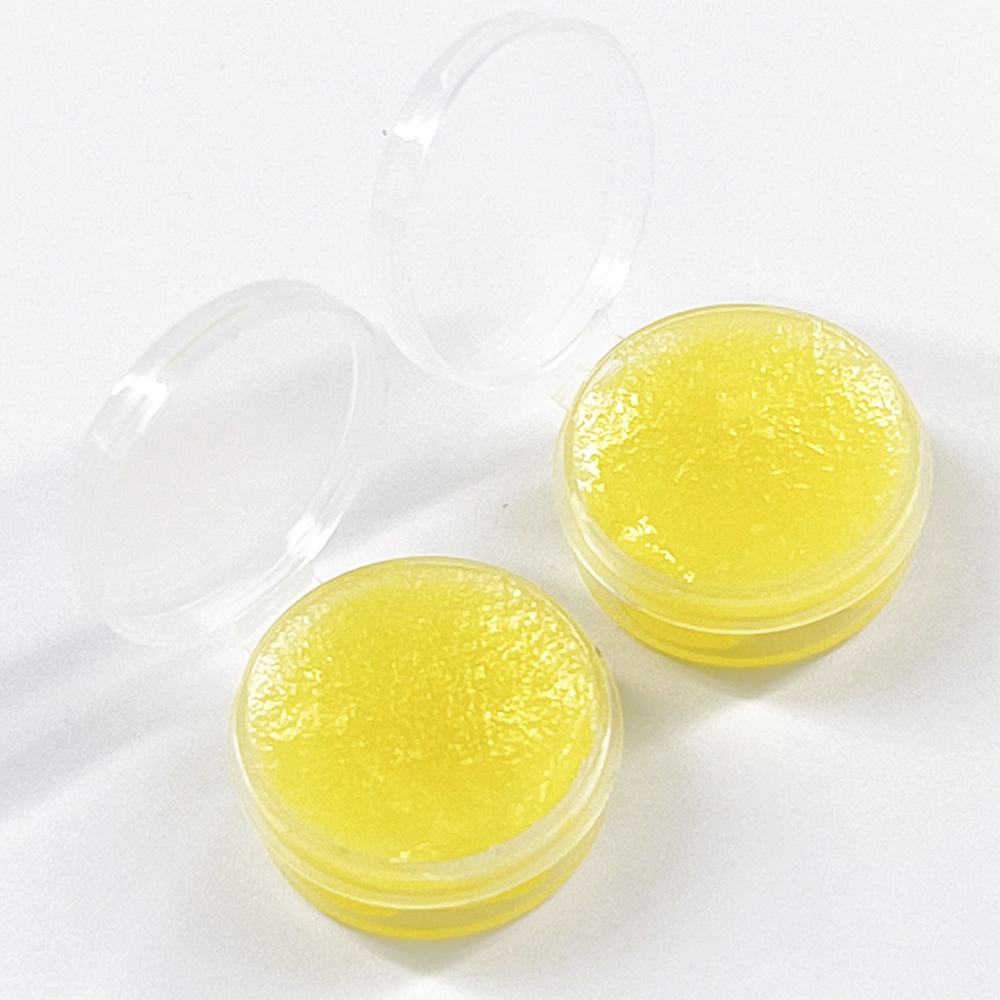 HOW TO USE
1.Apply a thin layer of the balm to the treated area directly after the treatment.
2.It is essential to repeat this process three to five times a day for the first seven days, depending on the skin type.
3.Only on the first day of treatment, rinse the area with warm and neutral shampoo before applying the aftercare.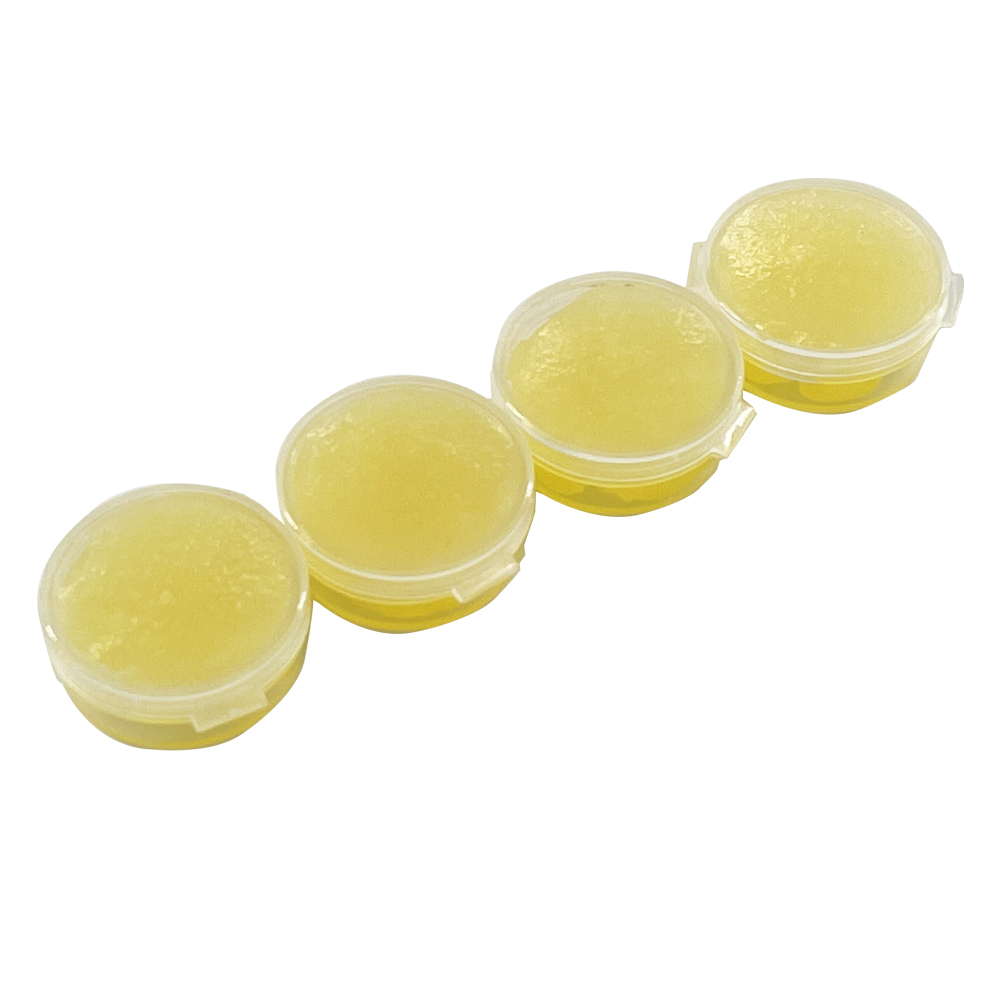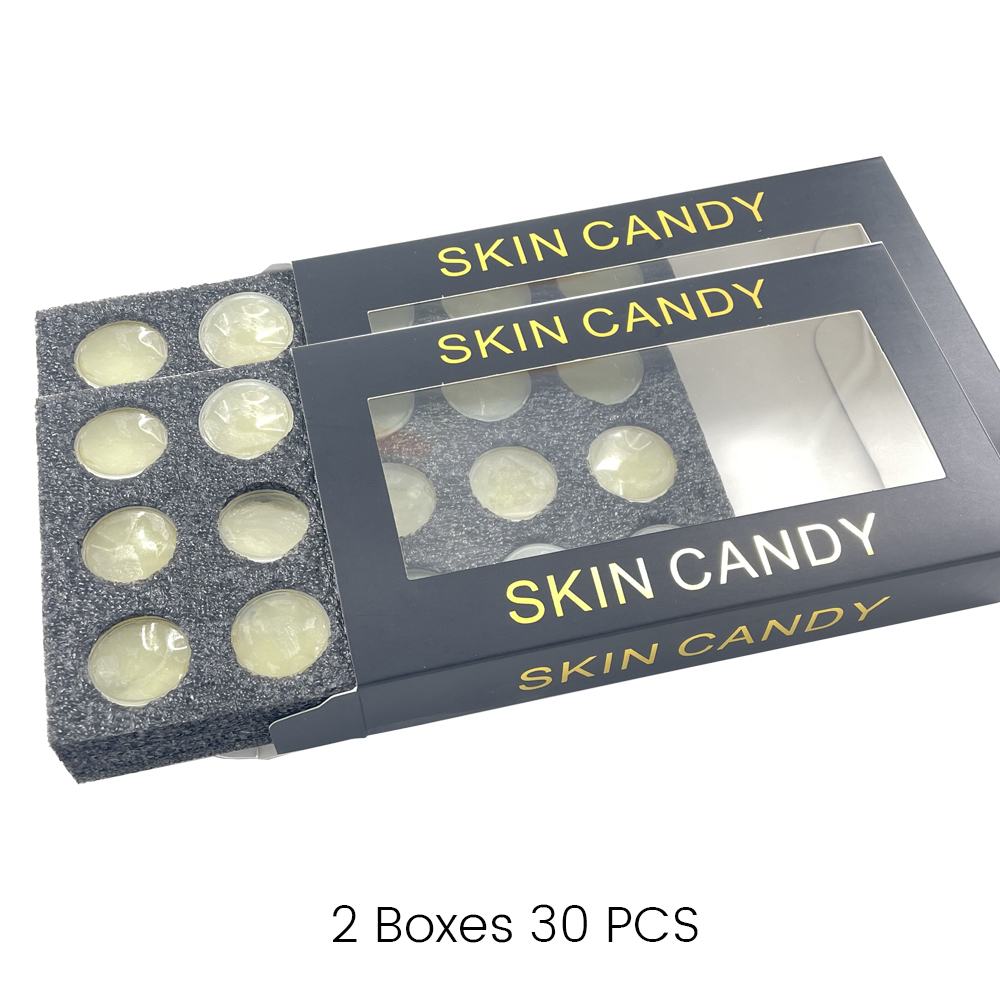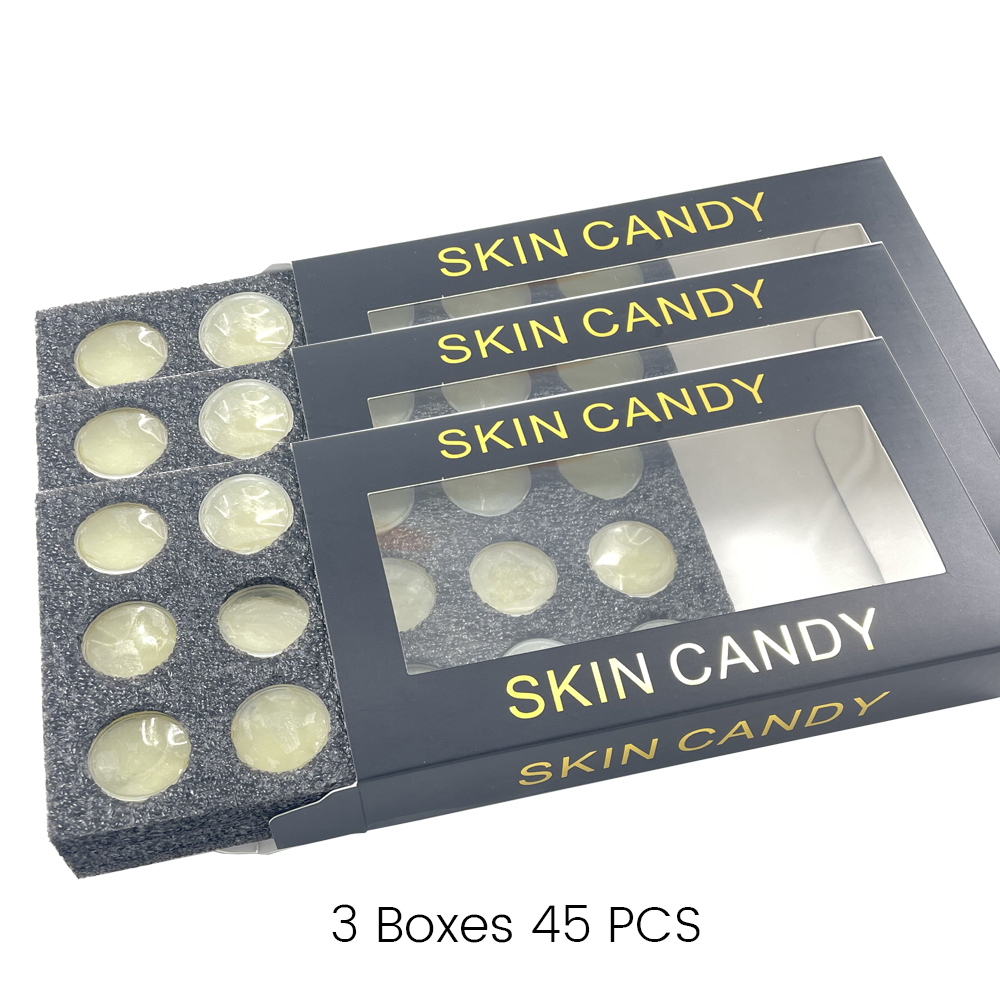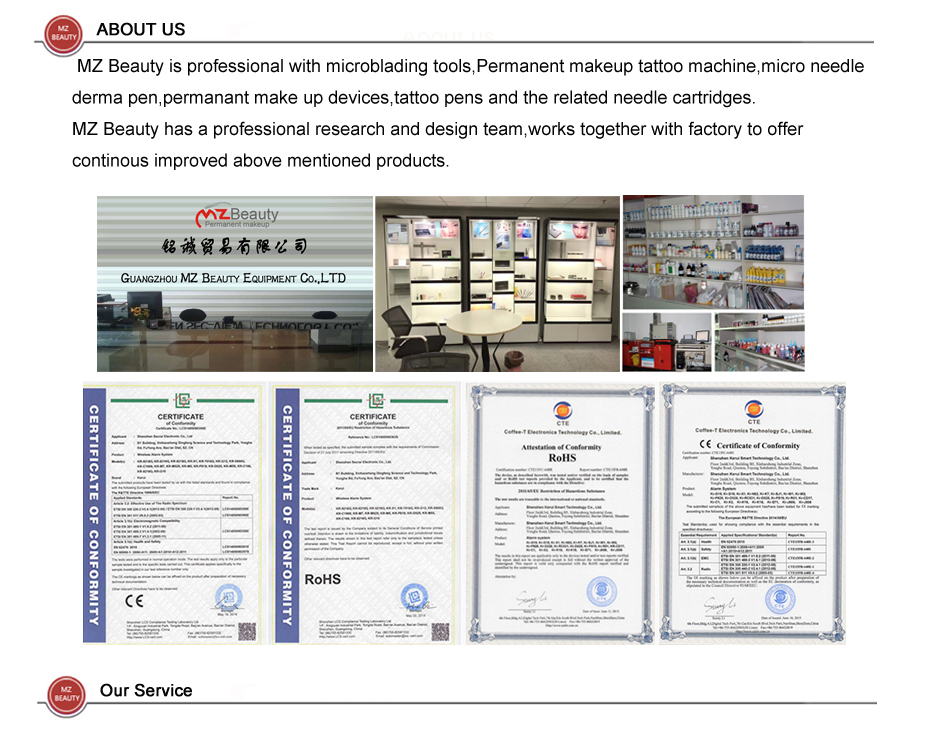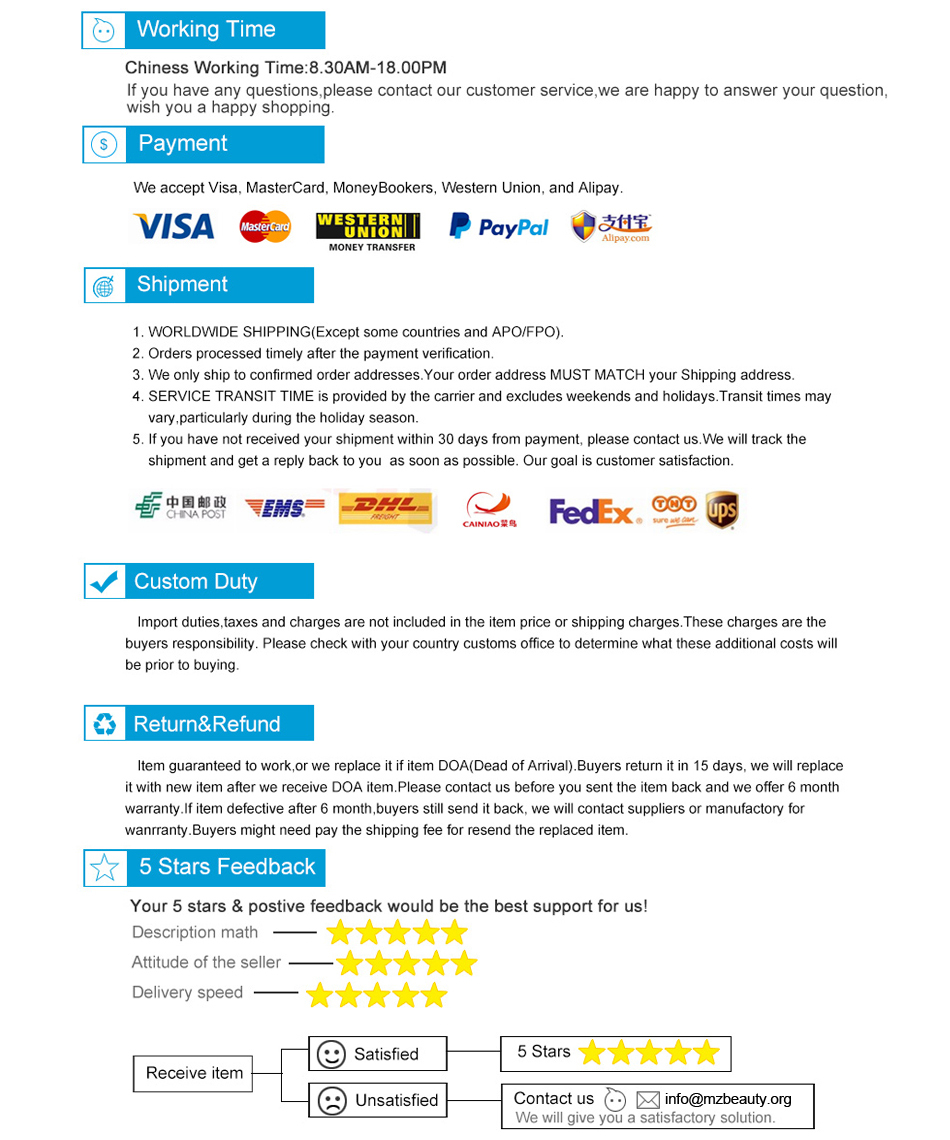 Your cart is currently empty.