Waterproof Mascara Transplanting Gel Natural Fiber Mascara
terproof Mascara Transplanting Gel Natural Fiber
1 Sets= 2PCS Waterproof Mascara Transplanting Gel Natural Fiber Mascara With Panther Leopard Case Black Fiber Grafting Combination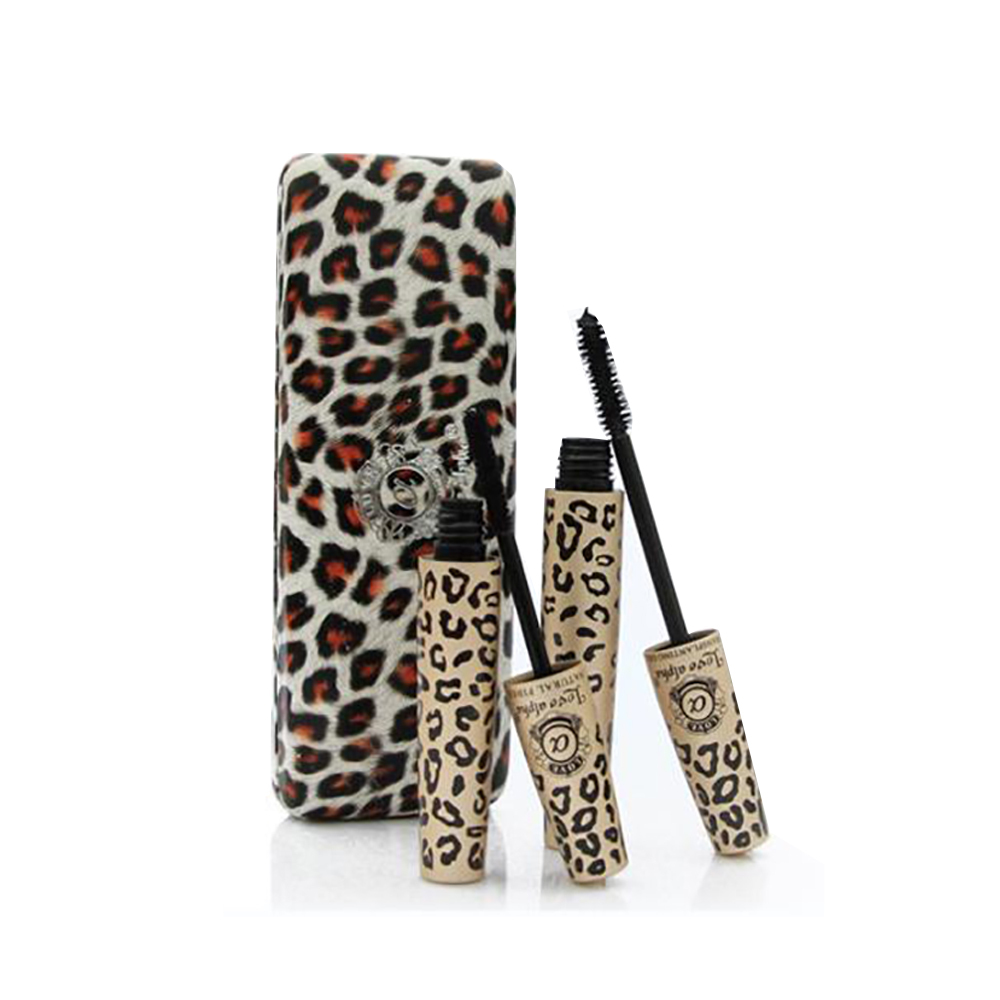 Features:
Waterproof LOVE ALPHA Transplanting Gel & Natural Fiber Mascara with Panther Leopard Case
1.100% brand new and 100% genuine.
2. Panther package of Love Alpha mascara, waterproof and good quality to extension your eyelash.
3.2PCS/SET in a gift box, it can be as elegant gift to your friend.
4.2 of them have different function.
The perfect combination of transplanting gel and natural fiber can instantly lengthen your eyelash
by 100%.At the same time, it is able to give you that special natural look that shows your eyelash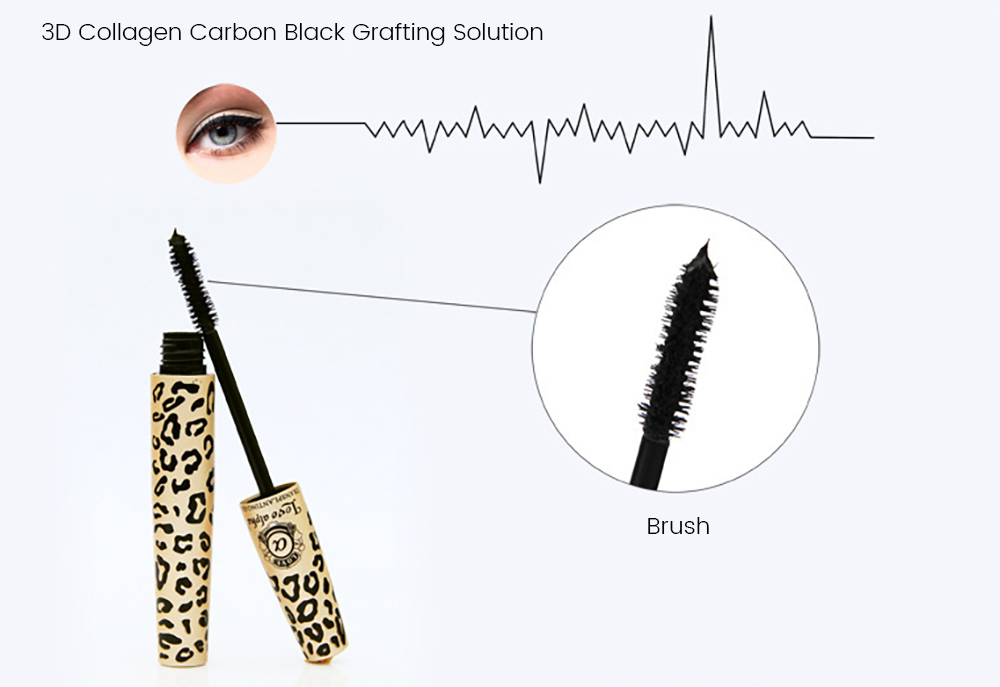 How To Use ?
1.Apply the Mascara Gel on Eye Lash, and then Apply the Fiber from Eye Lash Root until End beforethe Gel Dry.You Will Realize Your Eye Lash Extended 100% and Two Times Thicker

2. Continue Applying the Fiber at Eye Lash One Third End Area.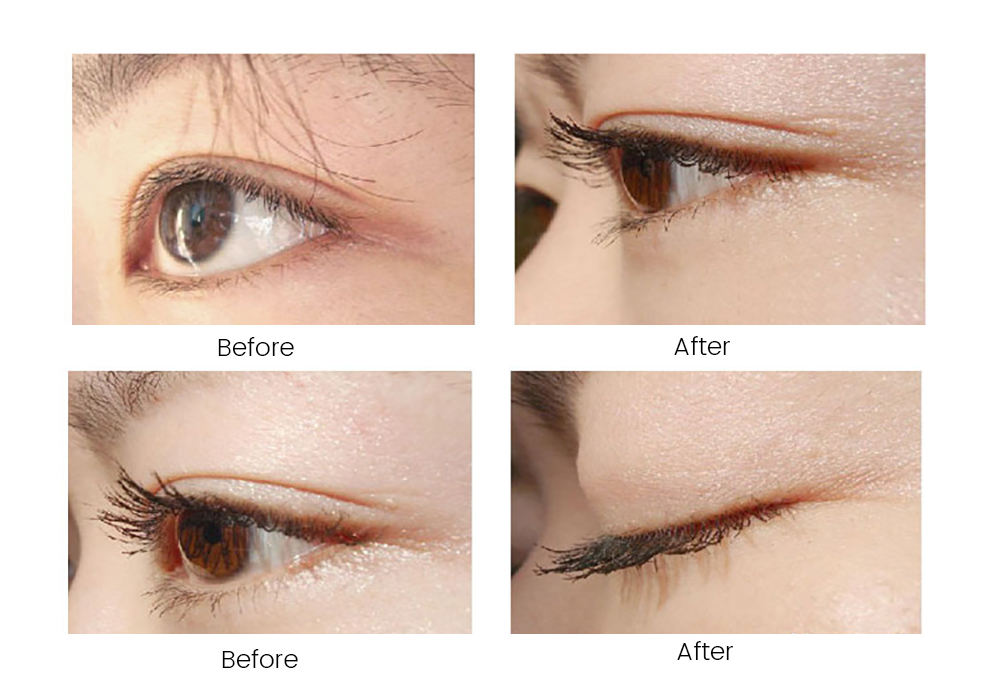 Method To Remove
1.Apply some warm water on the eye-lash and wait for a few minutes for the water to infiltrate the eyelash.

2.When the gel has softened, the eyelash can be taken off.

3.No make-up removal product is required and no traces of removal can be seen around the vicinity of the eyes.

4.There will also be no impact on the natural eyelash.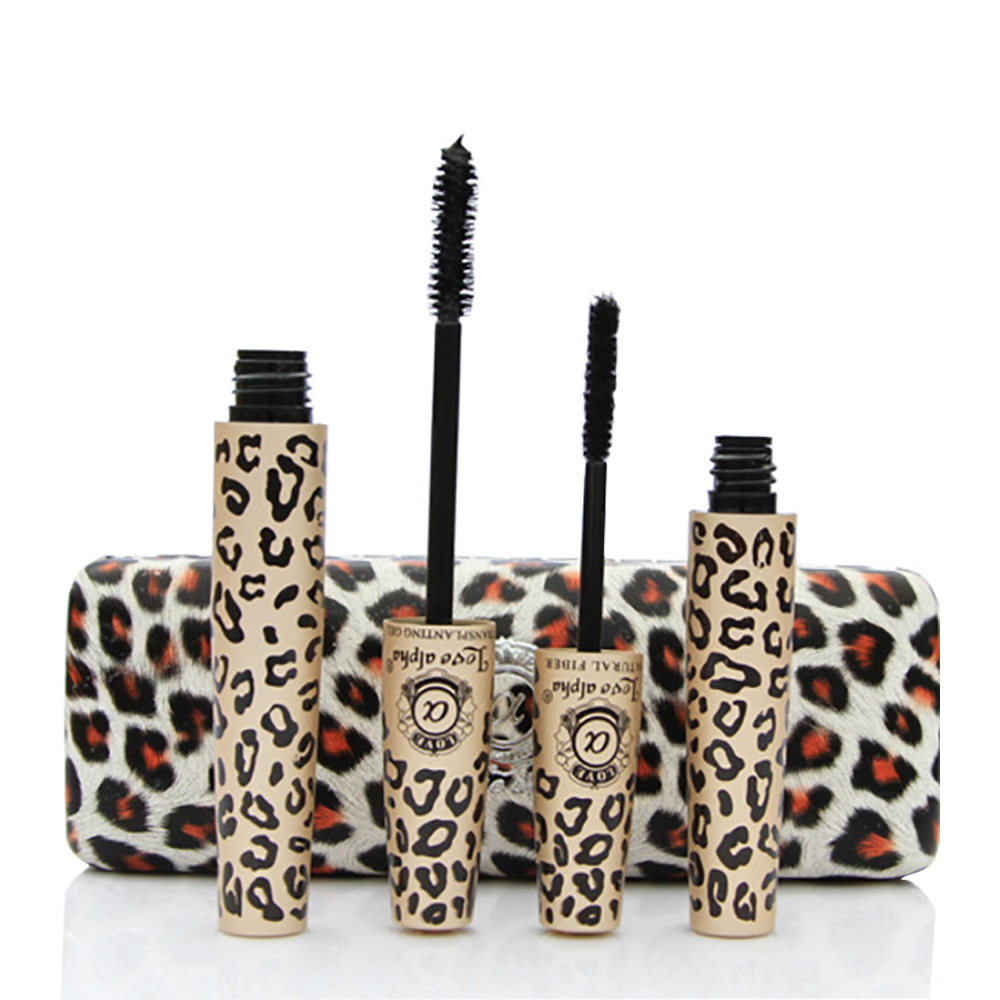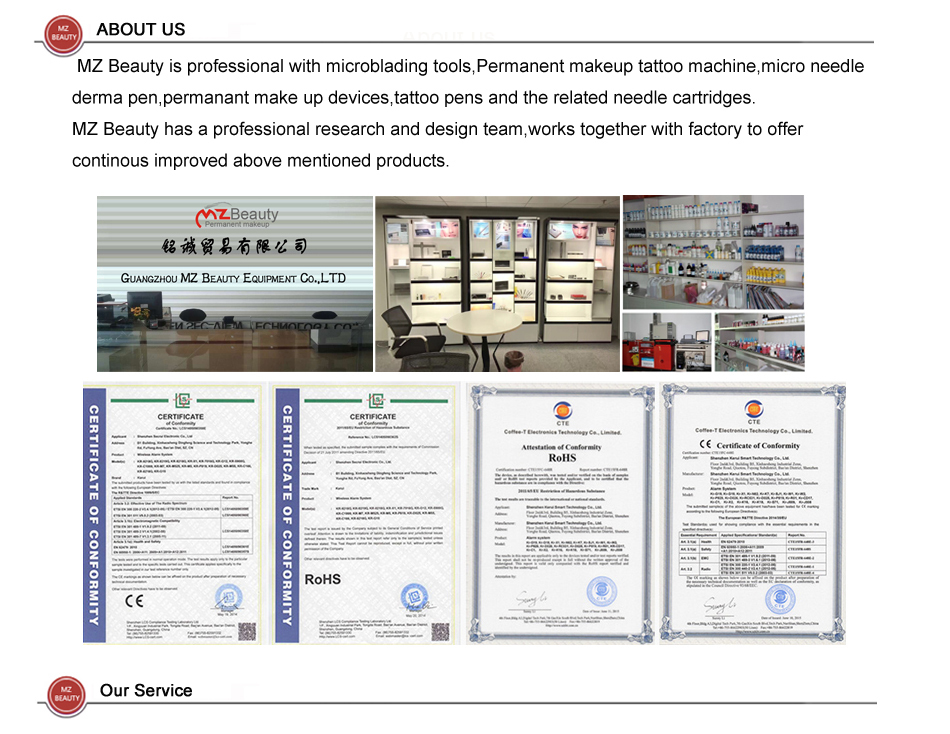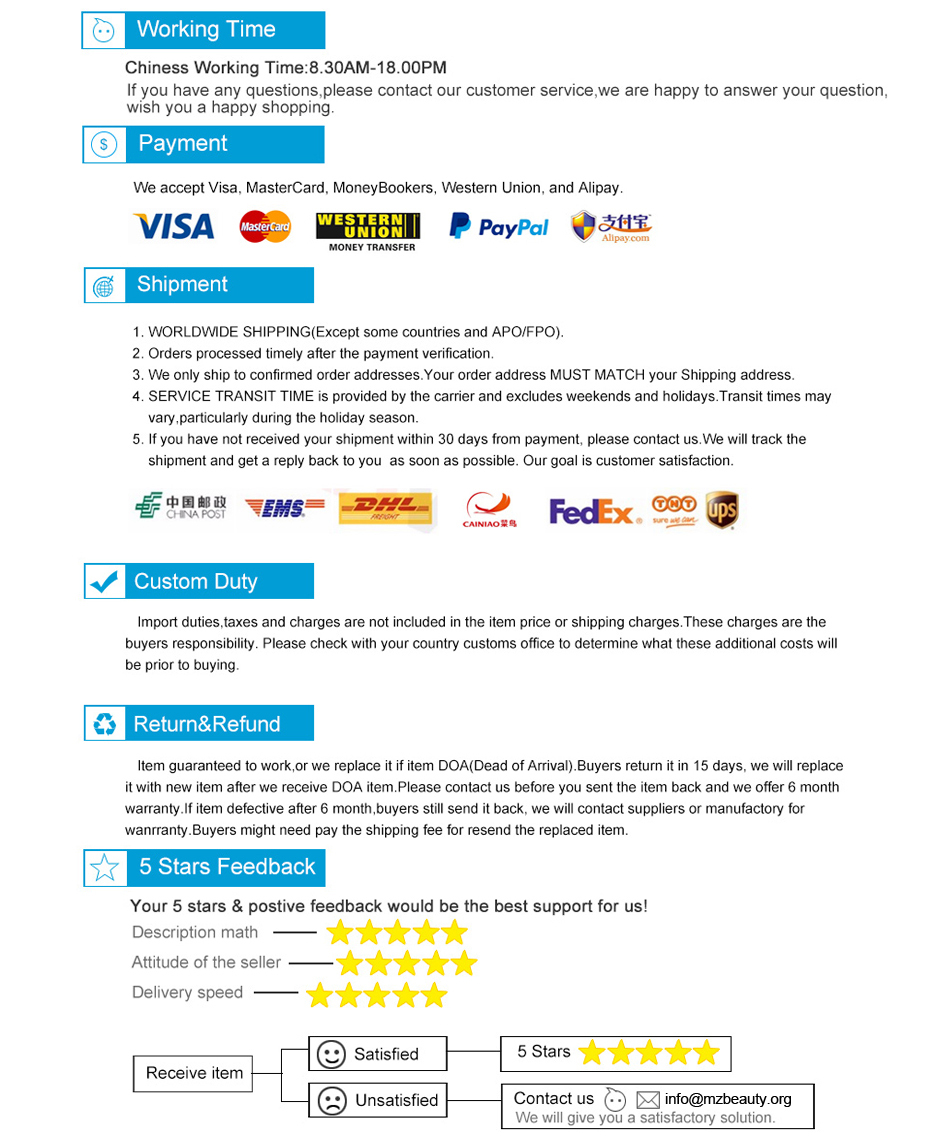 Name::

Mascara
Ingredient::

fiber+gel
Quantity:

1 Box=2PCS

Your cart is currently empty.