Nano meter 1 minutes permanent makeup skin sooth solution accessory
1 minutes free deposited nano color liquid eyebrow eyebrow eyebrow tattoo floating universal type
stable liquid stabilizer
Name: 1 minutes free deposited nano color liquid
Specification: 2ML * 6 / box
Shelf life: three years
Usage: 2ML/, 6-7 can do a lip. Each time point can be poured on a cotton swab.
Packing Detail:1box = 6 bottles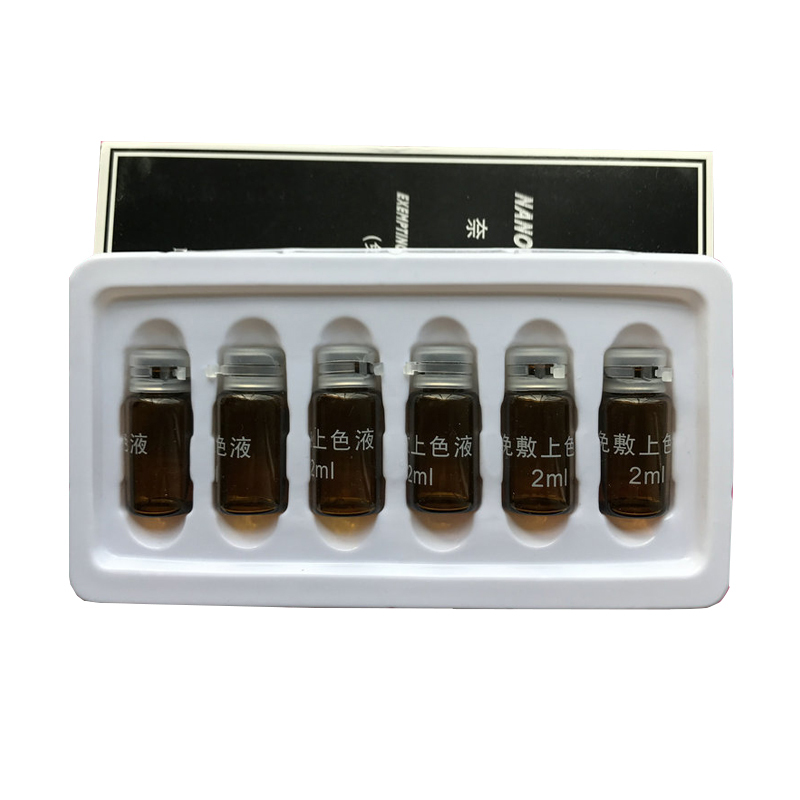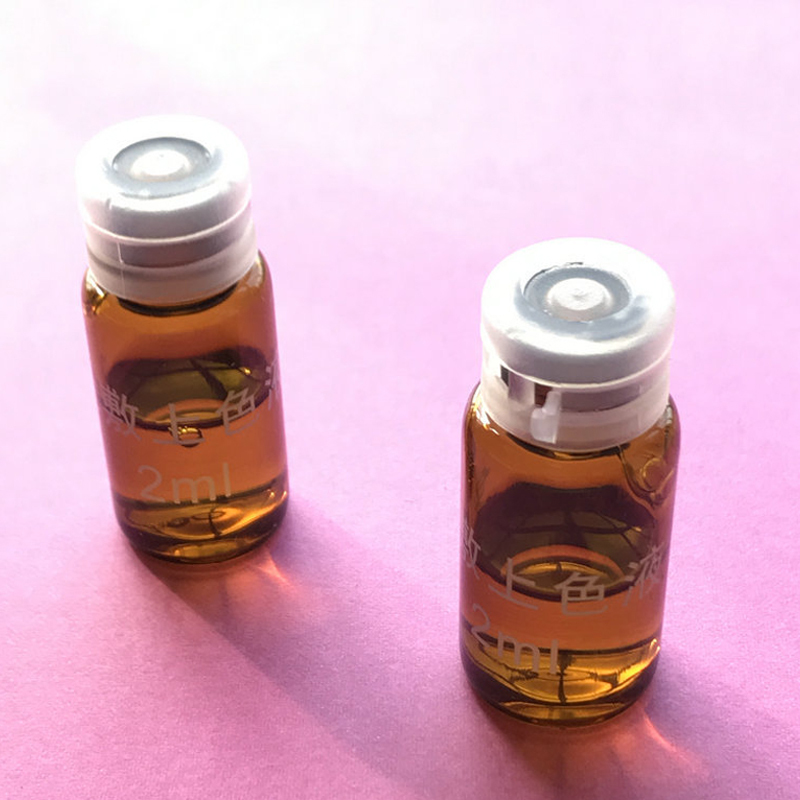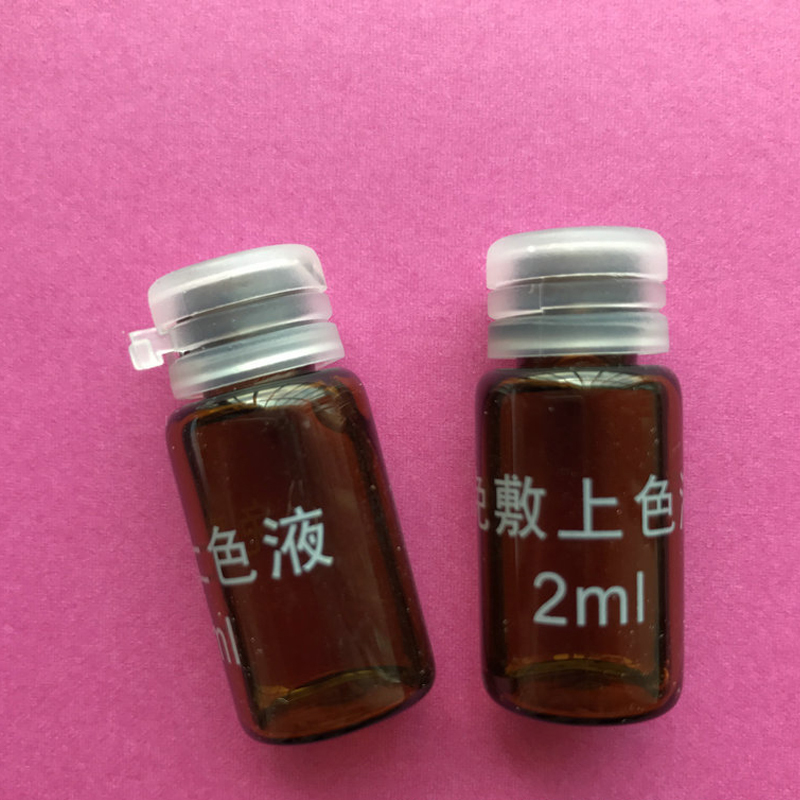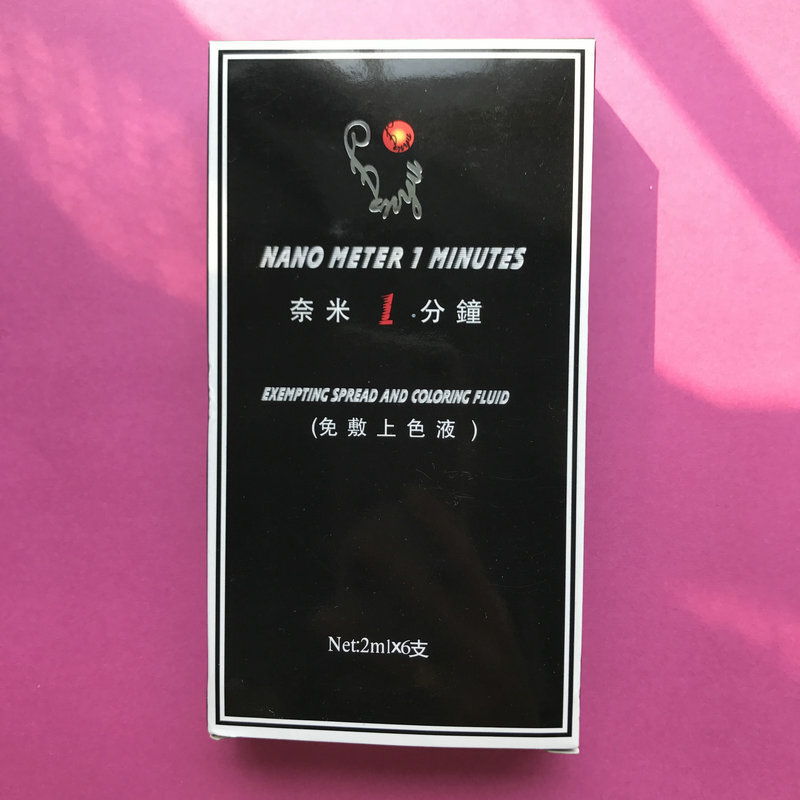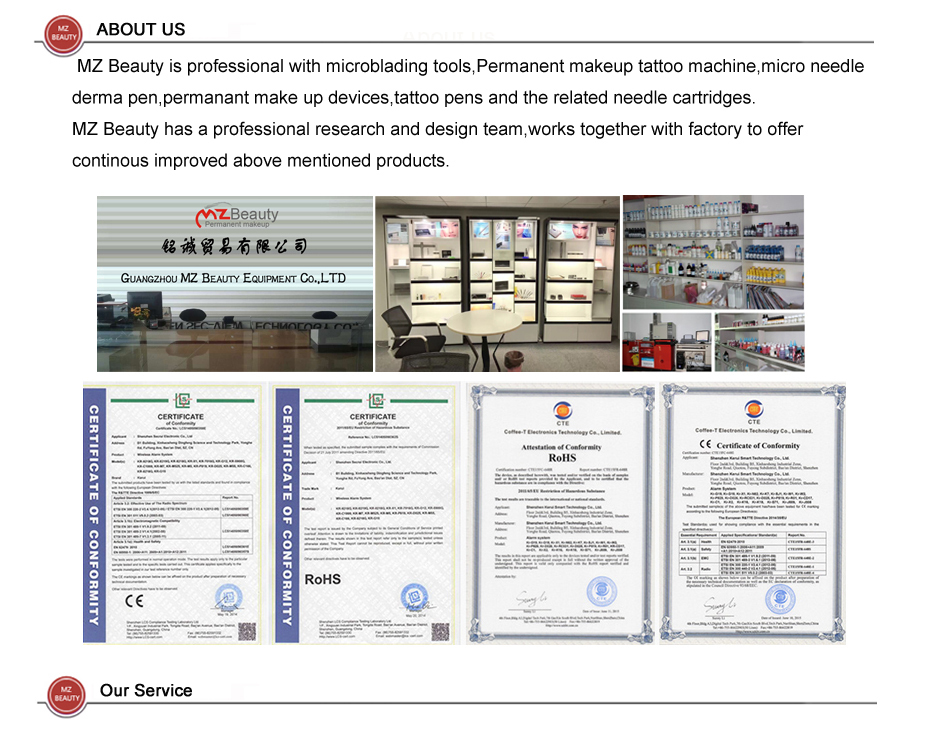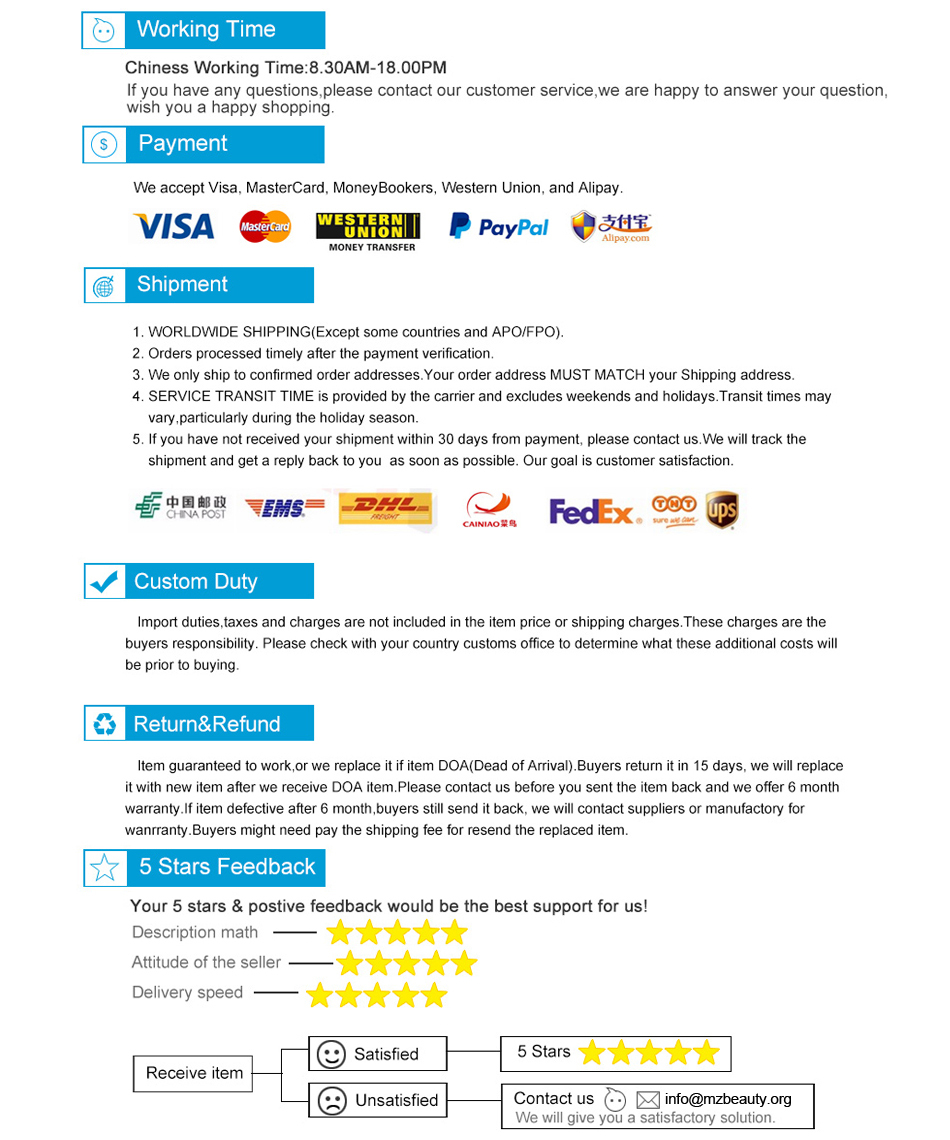 Tags: permanent makeup starter kit manufacturers, permanent makeup needles manufacturers, quality permanent makeup needles, permanent makeup starter kit suppliers
If you want to know more products, we have: quality charmant permanent digital needles, tattoo pigment cup manufacturers, tattoo permanent makeup pen machine manufacturers
Name:

Nano Meter 1 Minutes
Specification:

2 ML x 6/box
Packing :

1 boxes =6 pieces

Your cart is currently empty.